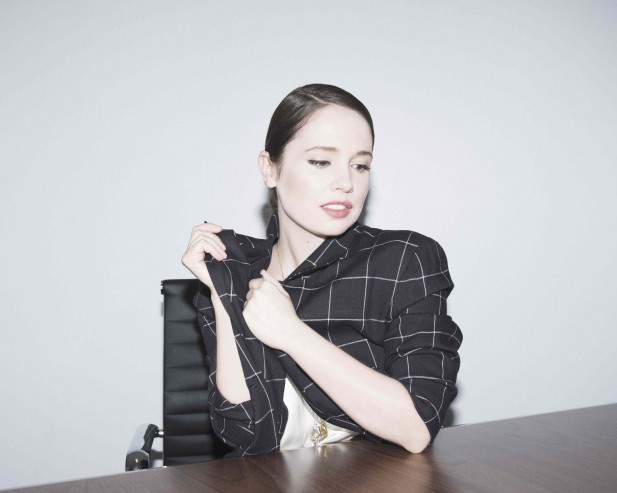 For Monica Birkenes, better known as Mr Little Jeans, one of the perks of relocating from Norway to LA has to be the close proximity to some of the most exciting producers around. As she prepares to join SOHN on his US tour, she found a spare 5 minutes to team up with her labelmate, LA-based alt-R&B artist Young & Sick, to rework her recent single 'Good Mistake'.
Where the original fizzed with Kylie-esque pop grooves, the 'Young & Sick $500 Remix' keeps the melody, but transforms it into a darker, low-slung electro affair. While it retains the catchy pop hooks, this rework gives a the song a fresh, contemporary new lick of paint.
Mr Little Jeans' debut LP Pocketknife and Young & Sick's Continuum EP are both available now via Harvest Records.