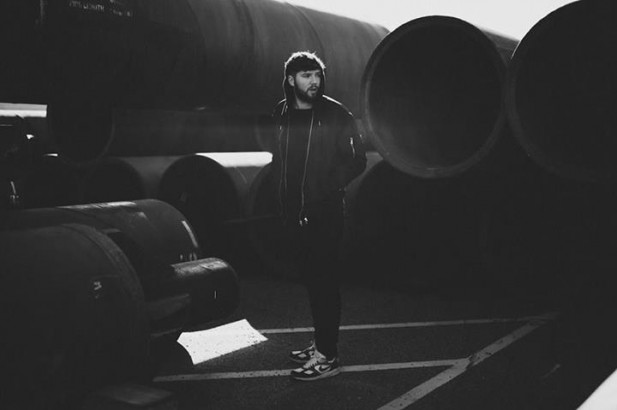 Stockholm's Lucas Nord is an exciting prospect. He's barely in his twenties, and having already more than proven his worth as a producer of pop-leaning euphoric house on last year's Dreams LP (most notably on 'Run on Love', his collaboration with Tove Lo) he returns with 'Wasting Time', which is the sound of a producer very much matured.
'Wasting Time' is, compared to his earlier work, a relatively low key affair. Where 'Run On Love' was raw Swedish House Mafia-esque arms aloft euphoria, this is the track you want on your headphones as you walk home with the sunrise. On 'Wasting Time' he's tapping into a more contemporary take on commercial house, arguably a very British one, cultivated by labels like London's Black Butter through artists like Gorgon City and Clean Bandit, or even producers like Tourist and particularly MNEK, very much in the vocal style found here on 'Wasting Time', but also the production style on his downtempo 'refixes'.
'Wasting Time' is the first cut from an unnamed EP due later this year, and according to the man himself this is the most chilled track on there, so we may still get some of the pure adrenaline pop we've enjoyed from him before, but 'Wasting Time' indicates a departure, so if we're lucky we might get some darker grooves in the mix as well.