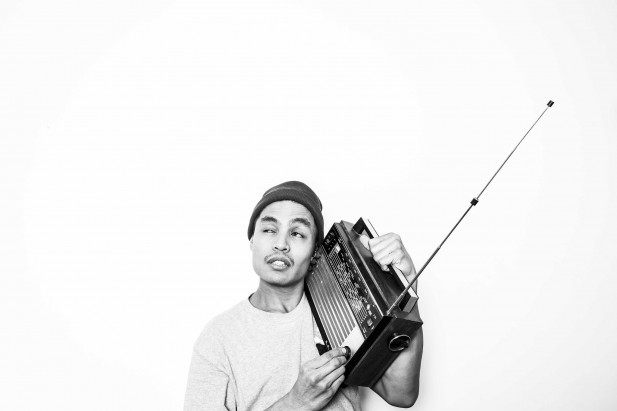 With a 4/4 beat constant throughout, more cowbell than Gene Frenkle could handle, seriously funky deep house synths and sampled vocals proclaiming "party time is anytime /and anytime is party time" it's not hard to trace a line back through Icelandic producer Introbeats' musical history.
With a father who loved his jazz music, Introbeats was never far from music growing up and by the late 1990s he was DJing, producing and making beats for a host of artists in Iceland. He also spent time as part of hip hop crew Forgotten Lores before turning his hand to electronica and house music and releasing his first solo record in 2011.
'Luck Pandas' is a distillation of that career to date; eight minutes of a precise beat that doesn't move an inch, addictive to the very last thanks to that euphoric vocal and house lick, it's a brilliant slice of dance floor music that couldn't be timed any better as the days get longer and brighter.