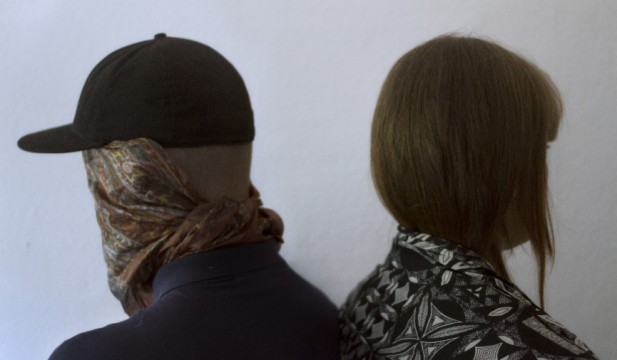 As soon as the choral swoosh signals the start of 'Swansea', a track from Swedish duo IBERIA's self-titled debut album, you know it's going to be good.
Once a bedrock of techno is added, a nod to Berlin, the city where Alexander Palmestål and Maja Milner met and formed their band, and Milner drops in her sweetly cooed vocals then it just gets better and better. Although there's a huge nod to dance music in there it fast becomes something more like dream-pop as the layers build to create a hazy and blissful track that betrays the Balearic influence on the band's annoyingly difficult to Google name.
Time served designing artwork for Service Records and remixing plenty of tracks over the past couple of years has meant Palmestål has had plenty of time to hone his craft, and Milner appears to be the perfect foil for him.
IBERIA (the album) was only released last month on Stockholm's HYBRIS and you can find plenty more like this to love on there.