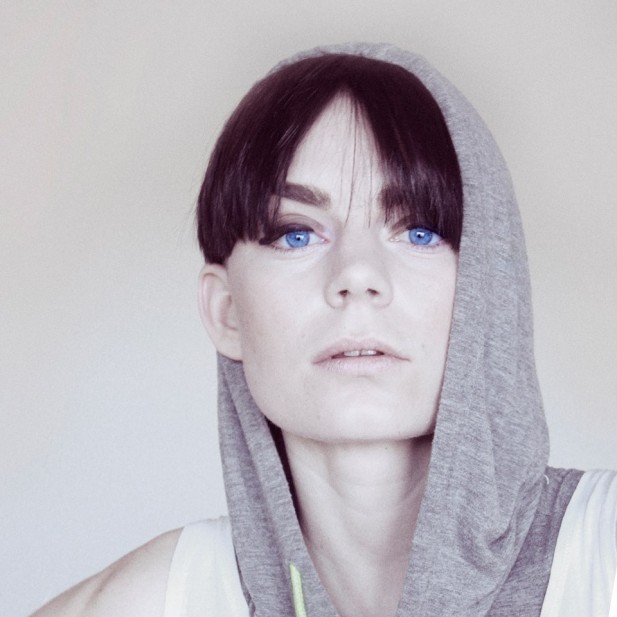 After having teased us with the occasional bud of music for so long, in the last few months it seems like Frida Sundemo has burst into full blossom. 'Drawn To You' arrests the senses with vibrant, colourful beats and vocal acrobatics, but a smooth base of synths creates just the right balance for the sweet aural nectar of the lead vocal. Though Frida Sundemo has always been impressive, 'Drawn To You' may be her boldest statement yet.
'Drawn To You' follows 'For You, Love' which appeared at the end of last year, and more recently 'Hanging By A Thread' which heralded the announcement of her forthcoming Lit Up By Neon EP, due May 5th on Best Fit Recordings. She also recently found a spare 5 minutes to collaborate beautifully with fellow Swede Thomas Stenström, because she's just generous like that.
On 'Drawn To You' Frida's vocals are, as ever, like a perfect spun sugar confection. Delicate, textured, beautiful, sweet as you can bear, and completely delicious.