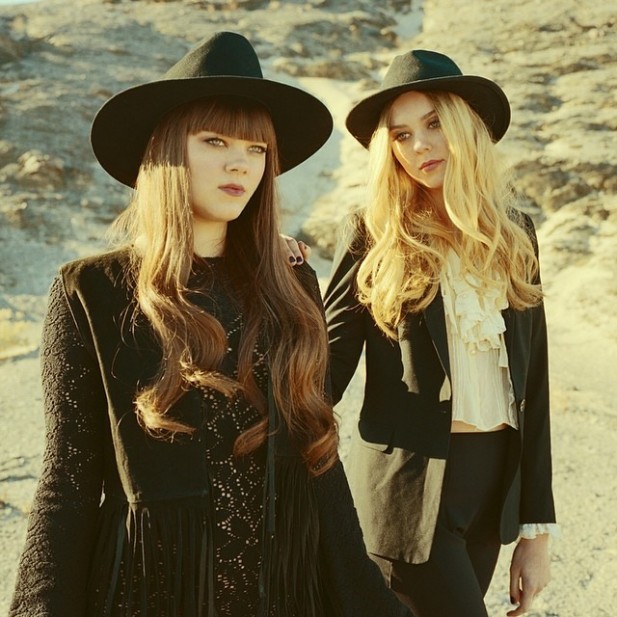 Sweden's favourite sister duo First Aid Kit will release their third album Stay Gold on the 10th June following the massive success of 2012's The Lion's Roar, a wonderful indie-americana effort and winner of the Nordic Music Prize.
The first single is album opener 'My Silver Lining', a bittersweet track in which the duo combines the usual folk rootsy sound with strings and grandiose orchestration for an extra bit of romanticism and heartache. Needless to say, the singing and the harmonies are beautiful and perfect.
The sisters Söderberg recorded once again with Mike Mogis behind the boards at his studios in Omaha, Nebraska and you will also have the chance of listening the siblings' voices singing harmonies throughout Conor Oberst's upcoming new album Upside Down Mountain.