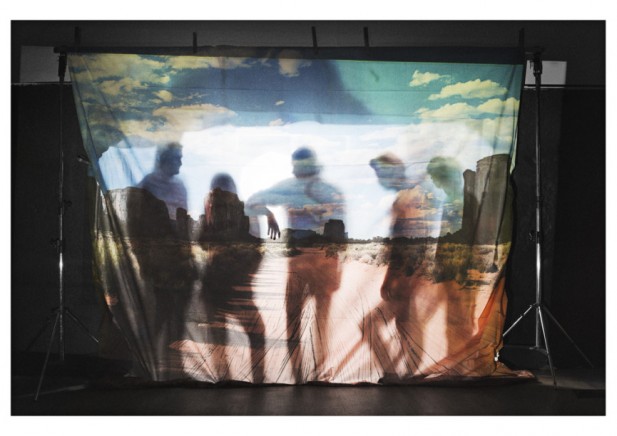 'Tears'  – the latest single from Swedish quintet Colleagues, is a cascade of sumptuous and exhilarated layered electro-pop, driving the song through its irresistible synth-laden vibes.
The vocals are resplendent, with just a hint of melancholia, but essentially delving in to give us a truly catchy pop chorus. If there's one thing the Swedes do extremely well, it's making irresistible  pop tracks that leave you wanting more.
Like the previous ever popular single 'Parent's House' (the brand new video for which you can see just below!) 'Tears' is a powerful pop tune that will  stay in your mind for days to come.
Dance to it here: