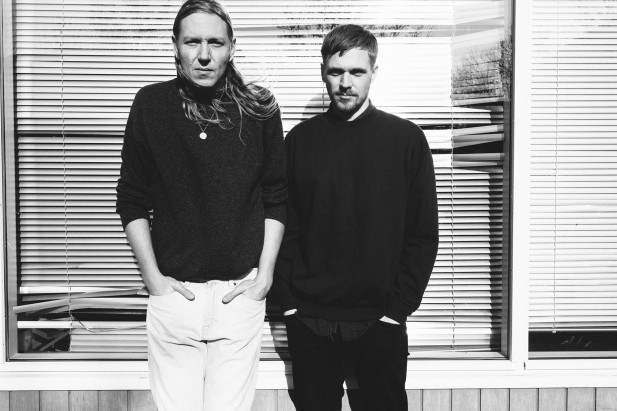 "I really like Cancer!" probably isn't a phrase you expect to cross your mind, most days, unless you put a lot of significance on horoscopes. Or at very least, probably not in the days before you discover an entirely different kind of Cancer – the musical kind.
Cancer is a collaboration between Nikolaj Manuel Vonsild of When Saints Go Machine and Kristian Finne Kristensen of Chorus Grant, and they've put together Ragazzi, a mini-album of material, due for release via Tambourhinoceros on June 9th. 'Same Color As Digital Photography' is our first glimpse of the jewels it may contain.
Vonsild's tremulous, distinctive vocal is the first thing to draw you in to 'Same Color As Digital Photography', but the arrangement is both subtle and quite challenging. Beyond the hypnotic guitar and basslines, the melodic roots of this spread deep into the darker elements of jazz and blues. The song concludes with layers of textured sound, which have been introduced so gradually that it almost comes as a surprise when they all come together. It turns out there is a good kind of Cancer after all.