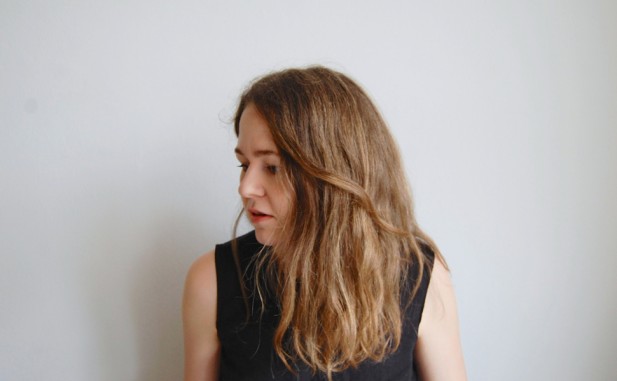 Swedish singer Alice Boman has released the first track from her upcoming EP II, due for release via Control Group.
'What' is a beautiful, yet sad song that instantly reaches out to your deepest buried feelings, and leaves you speechless. The song is stripped from everything except a piano and the Malmö singer's fragile voice that takes the audience on a journey about a struggle of being understood and getting to know somebody, although that is never easy.
With the words "Take me on, take me on, come light the fire", she convincingly leads the audience on and into her unique, serene world.