It's the last Ja Ja Ja show of the season, before we head south to take in some summer sun and to prepare for our September return!
We've had an amazing run this year, showcasing the likes of Jaakko Eino Kalevi, Samaris, Last Lynx, Schultz & Forever, Electric Eye and more! In April, we hosted excellent performances from Finnish songstress Suvi, and Denmark's soulful Sebastian Lind, so take a peek at our club night gallery here to see what went down.
We've invited three extra special guests along to perform at our next event, so come and join us at our end of season party at The Lexington on the 22nd May!
Soulful swedish siren Naomi Pilgrim will be making her debut UK performance, playing alongside one of Norway's most coveted emerging producers Pandreas, and Danish electronic experimenter Sekuoia – and of course, our resident DJs Project Fresh Socks!
Scroll down to find out all the info about these three excellent artists, and don't forget to sign up as a Ja Ja Ja member (for free!) to receive discounted entry to all of our shows, as well as a free tote bag and exclusive Nordic offers!
Ja Ja Ja Proudly Presents:
Thursday 22nd May 2014 – 7:30pm 'til late
The Lexington, Pentonville Road, London N1 9JB
Tickets are £5 in advance for members (£8 on the door for non-members), and on sale now from Billetto.
Naomi Pilgrim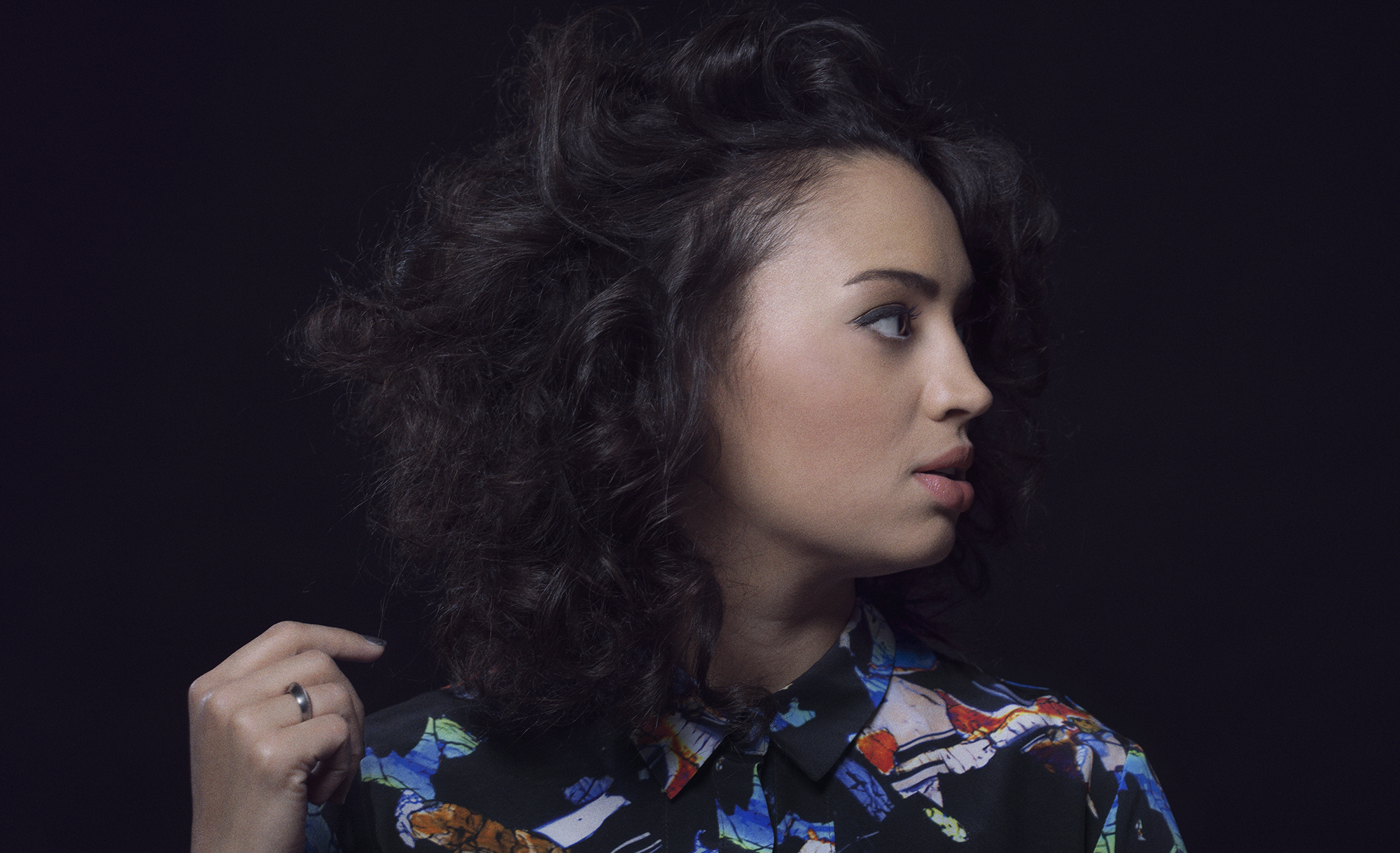 From Sweden's Scandinavian coolness to Barbados' West Indian heat and back, Naomi Pilgrim is about to step into the limelight with her hard knocking beats, Balearic choirs and gritty soul vocals. She started out as a backing vocalist to Lykke Li and is ready take the leap towards her own solo career.
Naomi is soon to release her latest single 'House of Dreams' on Best Fit Recordings, taken from last year's EP of the same name. With perfect harmonies, irresistible drum patterns and beautifully executed melodies, 'House of Dreams' hits all the right spots right from the word go. Her previous singles – 'No Gun', 'Money' and 'Rainmakers' – propelled Naomi to recognition not only in Sweden, but also across the globe.
Pandreas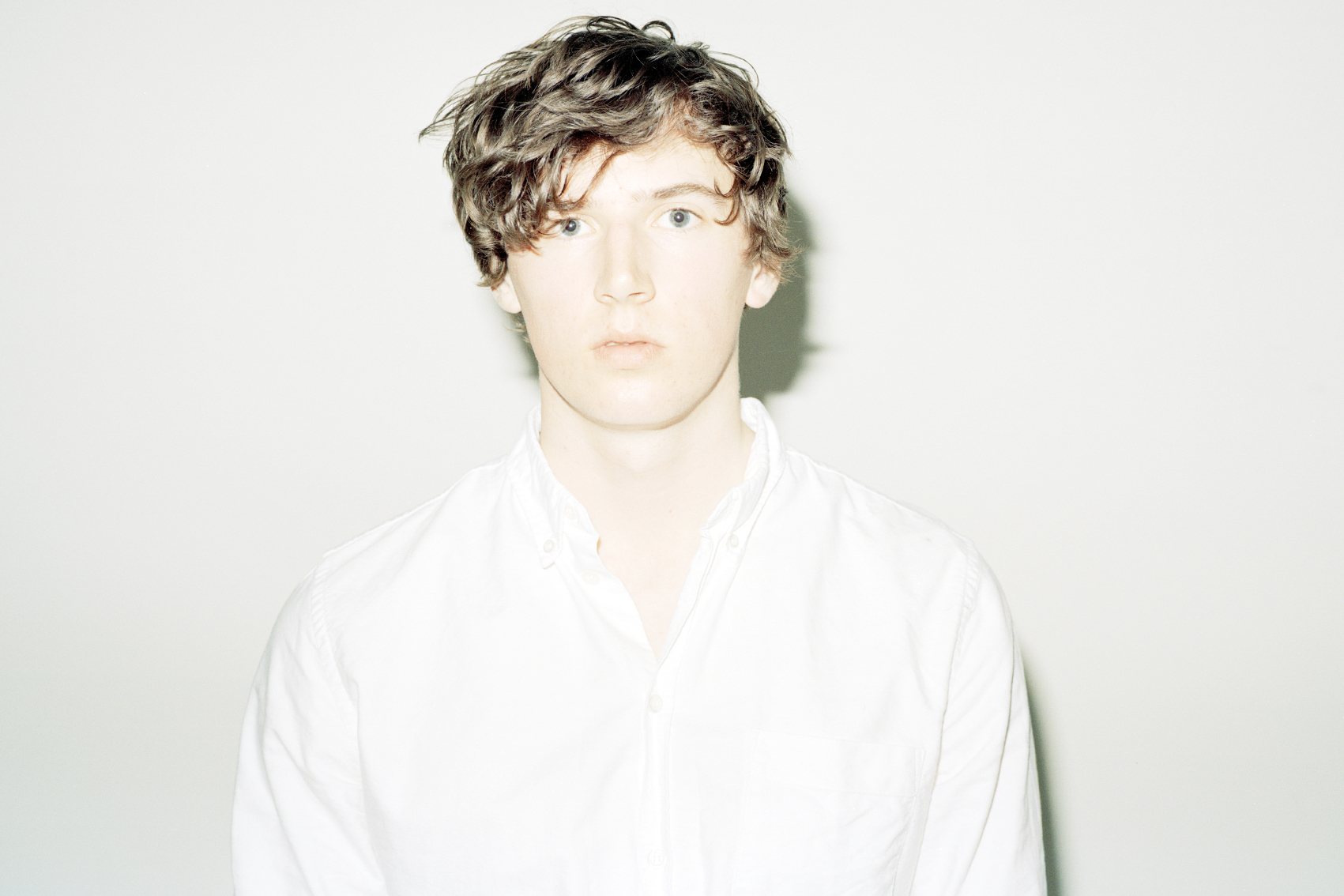 Andreas Kleven Rasmussen, the Norwegian producer behind Pandreas, isn't an artist who craves the limelight. Hailing from his native country's rural west coast, Rasmussen now lives in Bergen – a quiet city that allows him the space to retreat into his own mind in order to coerce the sounds that inform his nostalgia-flecked melancholic house jams.
In the past six month Pandreas has released three EPs, the most recent of which, Beluga was released earlier this month. He's pegged as one to watch at this year's Roskilde Festival having received high praise from Pitchfork, The Guardian and Clash Magazine among others.
Sekuoia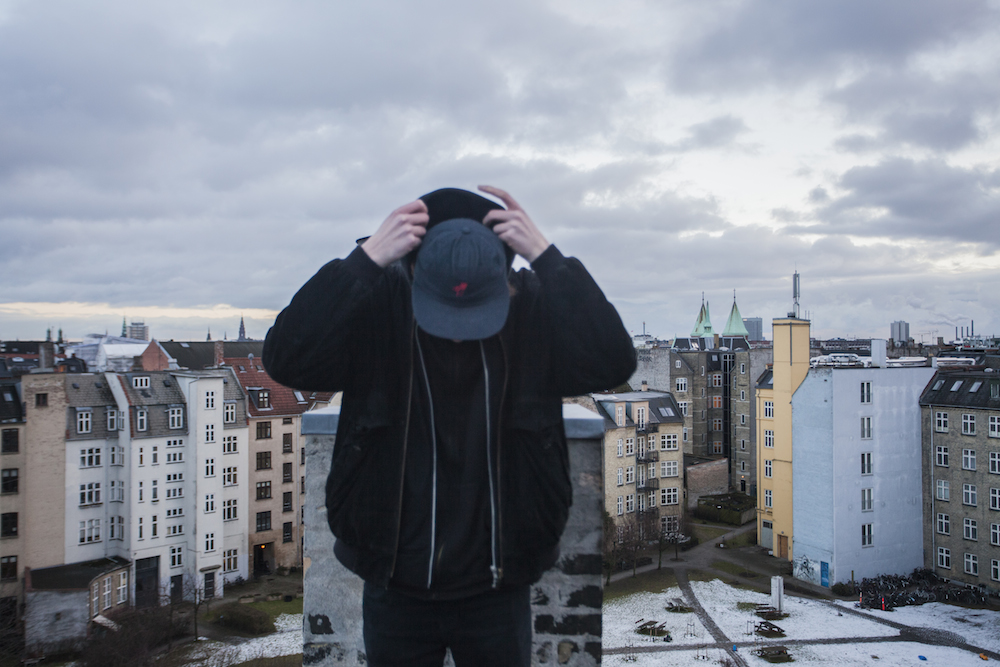 21 year old Danish producer Sekuoia made his debut with 'Trips' EP in 2011, a four track introduction to his sophisticated hybrid of hip hop, experimental electronica and dubstep.
Having spent much of his teens in a self-built studio in his parents' basement, it wasn't long before his ambient electronica landed him support slots with MØ, WhoMadeWho, Veto and Active Child. Using drums, guitar, keyboards and beats Sekuoia creates ambient soundscapes; dreamy combinations of the organic and the electronic that aim at both mind and body. Last year saw him play a host of festivals across Denmark, culminating in a packed show at Roskilde that prompted a five star review from Soundvenue.