It's April already?! Where does the time go. We're headed full pace towards our third show of the season, and we're very excited to announce the names of the three artists we have set to play!
Stockholm based Finnish songstress Suvi will be heading to The Lexington in London for the next Ja Ja Ja club night on the 24th April, alongside Denmark's sensational Sebastian Lind and Norway's sublime Farao, and of course, our resident DJs Project Fresh Socks!
Scroll down to find out all the info about these three excellent artists, and don't forget to sign up as a Ja Ja Ja member (for free!) to receive discounted entry to all of our shows, as well as a free tote bag and exclusive Nordic offers!
Ja Ja Ja Proudly Presents:
Thursday 24th April 2014 – 7:30pm 'til late
The Lexington, Pentonville Road, London N1 9JB
Tickets are £5 in advance for members (£7 on the door for non-members), and on sale now from Billetto.
Suvi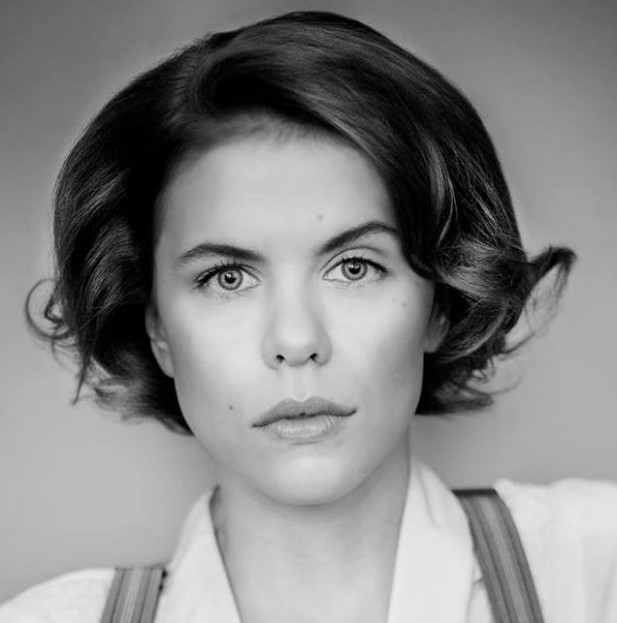 Though recently relocated to Stockholm, Suvi, also known as Suvi Richter, grew up surrounded by the sparse beauty of Finland's natural landscape. It's those feelings and childhood memories she draws upon to craft an atmospheric, orchestral pop sound that's reminiscent of Bjork, Woodkid and Peter Gabriel.
Suvi first burst on to the scene in 2013 with her sublimely catchy and bittersweet debut 'Bleeding For Your Love', which garnered critical acclaim and quickly reached the Top 10 on Hype Machine. Second single 'Find You' will be released on the 14th of April via Rabble Records, having already caught the attention of the UK press following its premiere on The Line of Best Fit last month. But her music will tell you best: one can get lost and be found again.
Sebastian Lind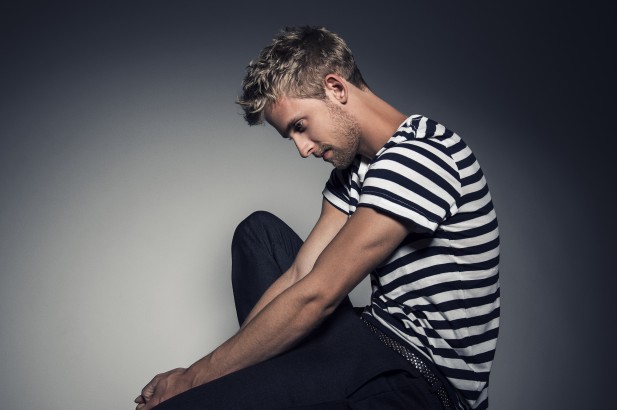 With three albums, huge pop support slots and sold out tours under his belt, songwriter and producer Sebastian Lind has cemented his place as one of the most popular male pop acts in his native Denmark.
After his self-titled debut album was released in 2010, prompting GAFFA to place him on their list of newcomers of the year, Lind went on to secure a deal at Colombia/Sony Music Germany and tour with the likes of James Morrison. Having last year released his third album 'Messed Up Happy Kid', the 24 year old is ready to take to the international stage with his downtempo electro-pop beats, emotive lyrics and assured vocals.
Farao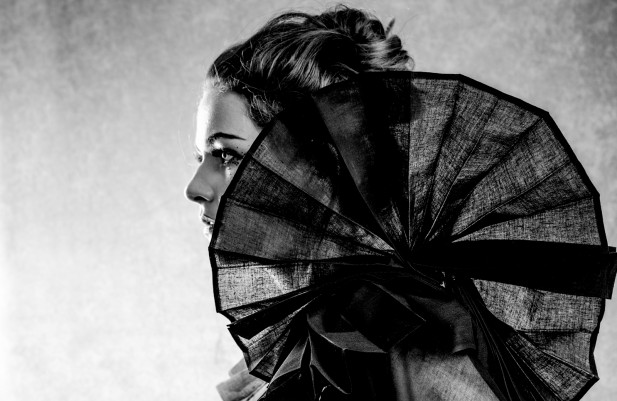 Norway's Farao combines wistful melodies, lo-fi bumps and whistles and keyboards that quietly fizz against the backdrop of her murmuring, finger-picked guitar; all infused with a wondrous Nordic iciness. Also known as Kari Jahnsen, the Norwegian songstress is a bright new talent in her own right, echoed by praise in print from The Guardian, The Sunday Times and Timeout Magazine.
Her self-titled debut EP was recorded in Iceland with Mike Lindsay from Brit experimenters Tunng/Cheek Mountain Thief. Jahnsen played almost all of the instruments across the four tracks here, carefully fashioning a gossamer bed of folk-pop sounds to lay her vocal ruminations on love, life and mortality on. It's a listen that recalls the stripped emotional crunch of Bon Iver, sumptuous textures of Poliça and bravery of Laura Marling.