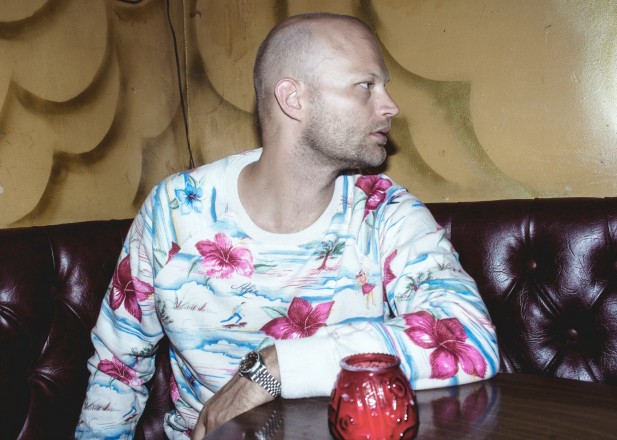 Unveiling another cut from his recently released EP Pulsing, Danish electro pioneer Tomas Barfod is back with a video for the upliftingliy titled 'Happy'.
Following on from his most recent release – the completely hypnotic 'Pulsing' featuring vocalist Nina K – Tomas Barfod's latest release is the product of another collaboration, this time with former Charles & Eddie member Eddie Chacon. This somewhat unlikely pairing has created an exemplary tune in the form of 'Happy', an understated and engrossing combination of a soulful, synth-laden backdrop and Eddie's mellow vocals sitting on top.
Of the lyrics, Chacon comments: "In my 35 year music career starting in the late 70′s in San Francisco and leading up until now… I had seen so many of my great musician friends slip away due to aids, drugs, car accidents, suicide and even santaria but… I had decided I was gonna be happy."
Watch the video for 'Happy' just below, and make sure to grab a copy of Barfod's latest EP – available now through Secretly Canadian.