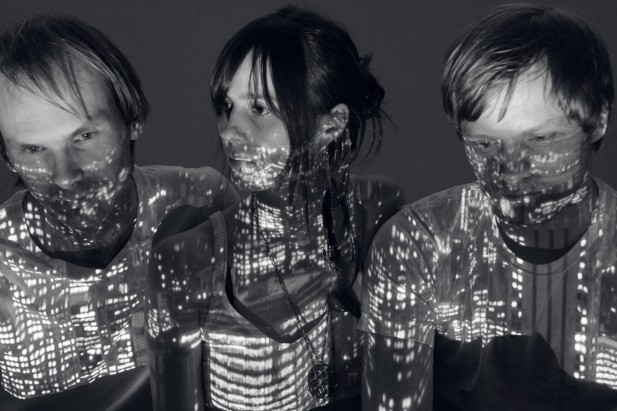 I Was A King are no strangers to the Norwegian music scene. In fact, it could be said that they are one of the best bands that Norway currently has on offer.
The band are about to release their fifth album Isle Of Yours, and if the critics are right, it might be their best album to date. On the single 'One of Us', vocalist and guitarist Anne Lise Frøkedal is sadder, and more present than ever. It seems that she has taken and applied the best from her former band Harry's Gym, bringing an electronic sound to a band that has never tried to hide their love for the music scene in Glasgow (I Was A King actually has a song called 'Norman Bleik', named after the Teenage Fanclub vocalist).
'One Of Us' is a quiet, but oh so beautiful piece – the kind of song that gets to you, and makes you really listen while you cry and smile at the same time.