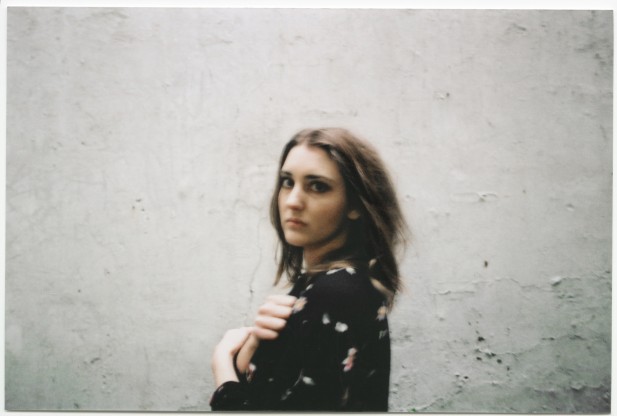 With the release of her debut album fast approaching, Denmark's Broken Twin has given us another taste of what to expect with the release of a video to accompany new track 'Glimpse of a Time'.
Majke Voss Romme has spoken of wanting to make her music as lo-fi and minimal as possible, and while the stark electric guitar and piano of this song certainly point to a sparse sound it's hard to call this "lo-fi" when Romme is in possession of such a startling voice. At once gentle but filled with a powerful clarity of tone, it's a voice that can only come from experiencing longing and pain…and knowing how to express and process these emotions in a positive way. So with a voice like that on show, it's appropriate that we've a black-and-white video with the simplest shots of Romme throwing some slo-mo shapes…nothing fancy to take away from the beauty of this torch song.
Broken Twin will release May on 29th April through ANTI- records.