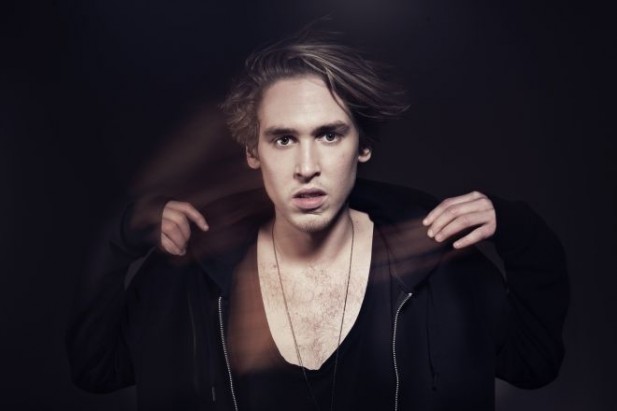 Two years in the making, 'Fåglar' is the first glimpse of new material from Sweden's Thomas Stenström and offers a 3 min 58 sec view of what to expect from his upcoming album release through Roxy Recordings.
On 'Fåglar' Mr Stenström shares singing duties with Frida Sundemo, who lends backing vocals on this soft hymnal song.  With just a single piano and an orchestral backing for company, the pair's voices lend a real emotional force to the song that really gets at the heart strings, adding more depth as the song progresses.
If you are looking for a little musical beauty in your life, you shall not tread far wrong down this path!