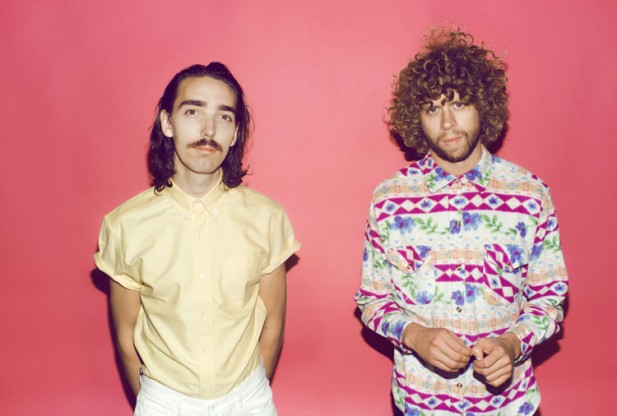 As we should all know by now, super talented Danish duo Reptile Youth are about to unveil a new full length album going by the title Rivers That Run For A Sea That Is Gone. It's due out on the 10th of March – yes, less than a week!
After getting excited with the previous single 'JJ', you can now start warming up the dance floor, your bedroom or your living room with this brand new track that has everything required to become a classy, danceable indie-rock hit.
'We're All In Here' will make your head swing from the first beat so listen to the brand new track just below, and don't forget, Reptile Youth will play the Shacklewell Arms in London on the 4th April – tickets are available here!