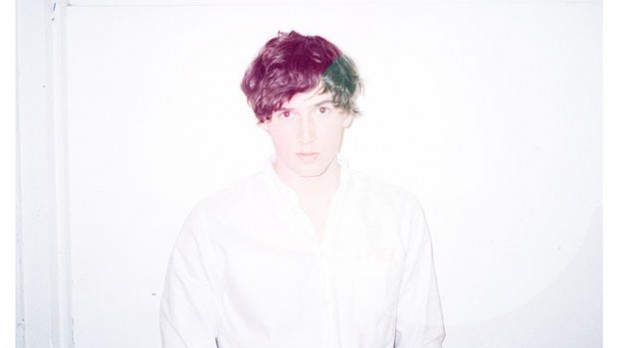 Norway has a rich heritage when it comes to dance music production. Long-time shining lights of the scene Lindstrøm and Todd Terje pretty much guarantee you excellent music, and given the recent consistent quality of young Bergen resident Andreas Kleven Rasmussen, known better to us as Pandreas, we're going to have to start talking about the west coast kid in the same breath as those titans.
Following on from last year's Rås EP, Pandreas is releasing another extended player, Beluga, at the start of April (via Sellout!) and he's just dropped the first cut from it in the form of the epic 'Rube'. It's the mark of a confident musician, a disco/house/electro jam that unfolds itself over nine cinematic minutes, never truly settling for one form or repetitive groove as the beats nervously shift from one foot to the other.
This is electronic music as it should be in long-form: ambitious and widescreen without ever losing touch with the dance floor.