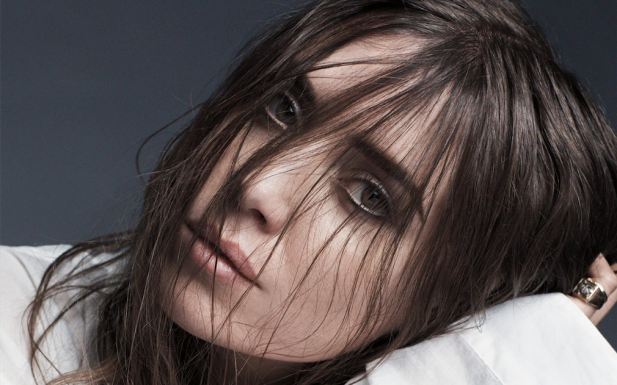 "Lonely I, I'm so alone now".
Lykke Li is making glorious good on her promise that her new record, I Never Learn, will be a collection of "power ballads for the broken".
We first heard the sparse beauty of 'Love Me Like I'm Not Made Of Stone' a few weeks back, and the Swedish singer has followed up and surpassed that track with the stunning 'No Rest For The Wicked'. The song is formed on a bed of gentle piano notes and echoing drums before we're shot through the heart by a huge, stirring chorus where Li, backed by a choir, carries us on to an emotional and turbulent bridge: "I let my good one down / I let my true love die / I had his heart but I broke it every time" sings Li, confirming I Never Learn will be about "the guilt and the shame and the hurt and the pride" of being a woman.
In the hands of someone less capable, this would come off as mawkish and overly-sentimental, but it's the mark of a truly great artist that it ends up being the spaces between the notes that perhaps count more than the words or music themselves. It's the pause before and after the "Lonely I, I'm so alone now" line that hits you the hardest, as if Li is summoning up the courage to bare her soul.
Do we really have to wait until May to get more of this?