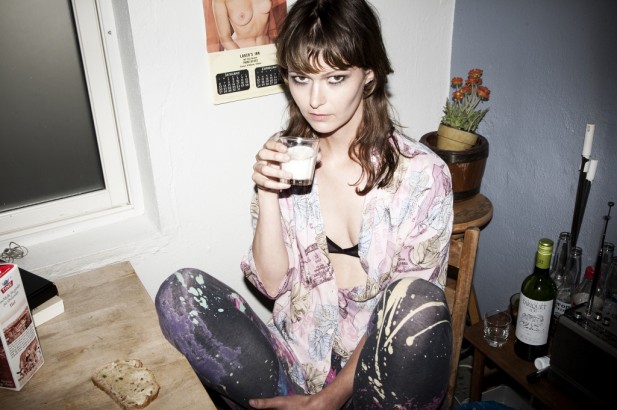 Norwegian synth pop queen Hanne Kolstø astonishes us once again – this is her third album in three years! – with her track 'One Plus One Makes One Out Of Two'.
This absolutely enchanting tune comes straight from Stillness and Panic, her latest full length out now via Jansen Plateproduksjon and soon to be released in the UK on the 7th May.
This much praised artist has been touring almost non-stop throughout her career and has already gained recognition in and out of Norway. Arctic – and sometimes rather dark – echoes surround her voice, and her lyrics and sounds and are capable of leaving remarkable marks. Check her song out below for a taste of what Hanne does best!