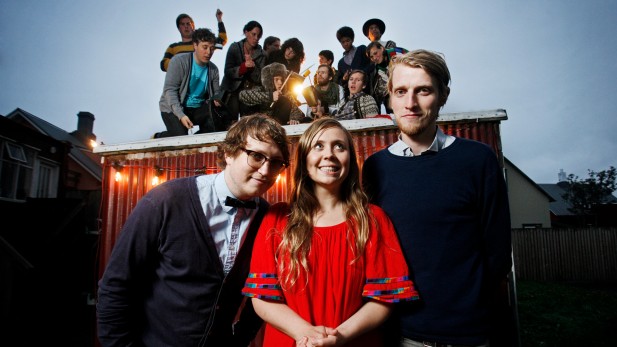 Icelanders FM Belfast are back on the happy trail with the release of their new single 'Everything' from their upcoming LP Brighter Days, both set to be released through Record Records on the 22nd April.
FM Belfast have never been afraid of moulding saccharine electro sounds into songs that make your limbs want to move in uncontrollable motions, and 'Everything' is very much in this same vein!
A driving baseline, chiming synths and a chant-able chorus give this more than a fighting chance of going down on FM Belfast's ever growing 'Classic Song' list.