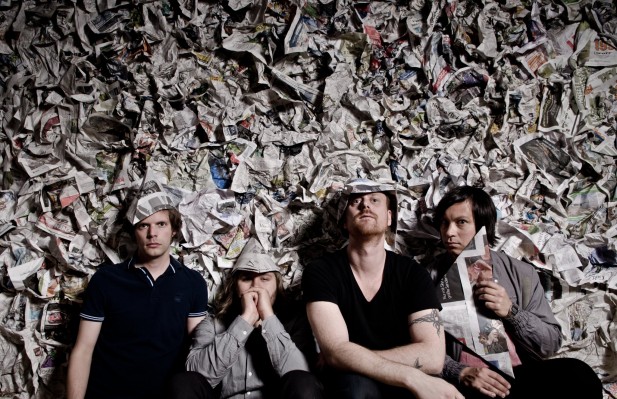 Bergen locals Casiokids have always been able to craft sublime, wonky pop songs time after time, and this unreleased (and free to download through their Soundcloud page) cut from their recent Resonance FM mixtape is no different.
'Levninger' once again showcases everything that Casiokids love to fit into all their music; great beats, fun twists, and a danceability you just can't fail to submit to.
This may be a slight 'off cut' but it can still sit alongside previous releases happily spinning on your stereo system.