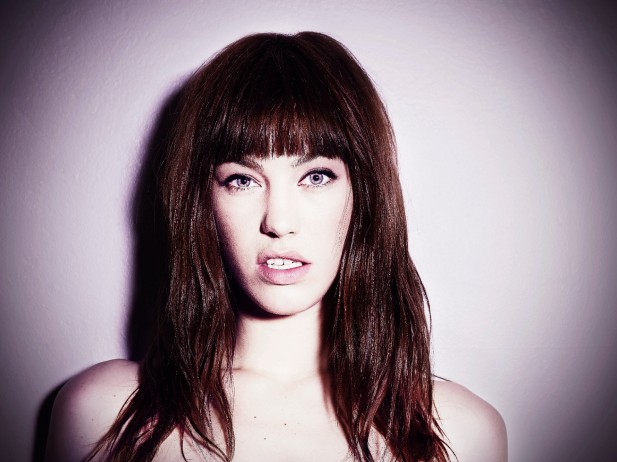 Phew! We need a little lie down after watching Elliphant's latest offering (but that didn't stop us from playing it three times in a row)! It's time for a 'Revolusion'!
Stockholm native Elliphant has been on our radar for a while and has consistently released huge song after huge song over the last year. Less poppy than its predecessors, 'Revolusion' is nevertheless a dancehall classic in the making. This intense burst of energy proves that she knows how to shake things up and anyone who saw her storming set at the Lexington recently knows what we're talking about!
Elliphant is far from your conventional popstar. She isn't doing anything by halves and as a result, this is her weirdest video to date. She takes the opportunity to showcase some mesmerising choreography and some frankly radical outfit choices: guerrillas in stripy balaclavas and fringed peaked caps to name but a few! Is that her head in the reduced aisle at Tesco we see?
'Revolusion' is the first single to be taken from the Look Like You Love It EP which drops on April 1st. Check out the video below: