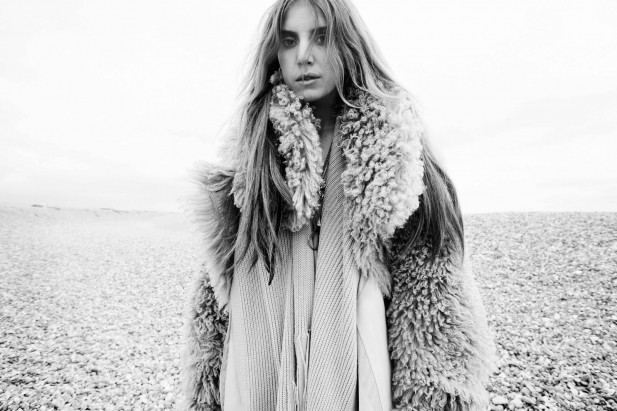 It feels like a long, long time since Sweden's Lykke Li gifted us with her last album Wounded Rhymes.
That was back in 2011, before Li went on to collaborate with the legendary David Lynch to create the stunning 'I'm Waiting Here', which received and early summer release last year.
Today, Lykke returns with a teaser clip for her brand new album I Never Learn, due for release on the 5th May. In the short clip, we see Lykke walking barefoot through a frosty glade and drifting through sparse settings, as a rich and tender track grows around the images.
Check out the beautiful teaser below, and keep an eye on Ja Ja Ja for all of Lykke's upcoming news!