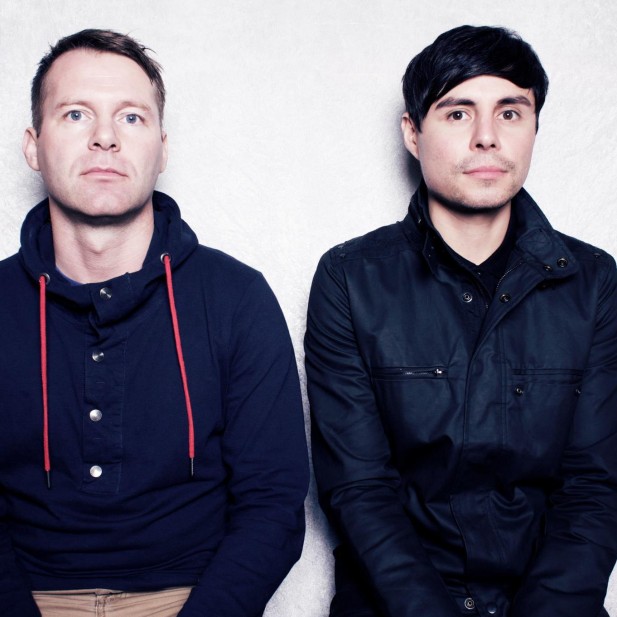 Steady yourselves and prepare to wipe away some tears…
Displaced Californian and honorary Icelander Ryan Karazija records under the name Low Roar. He broke up his previous US-based band and fulfilled that dream we've all had at one time or another…"Move to Iceland", said the voice in the dream. "Start a gentle and awe-inspiring folk rock act", it said. "Get local heroes to add delicate strings to your latest song", it said. And that's what Karazija did.
Signed to Tonequake Records, Low Roar released a self-titled debut in 2011 and following some time away the band (or Karazija anyway) is back with a new single and video for 'Breathe In', featuring the sumptuous bowing of those aforementioned local heroes, amiina. It's an epic seven-minute visual and aural treat – the video shows a lonely chap going about his dull daily chores in his dimly-lit flat before getting intimate with a mirrorball – that works because it refuses to reach a crescendo. Just Karazija's heartbreaking falsetto, some finger-picked acoustic guitar, a smattering of percussion and amiina's lush orchestration – that's all it takes for this to be one of the most beautiful songs of 2014 so far.
An eagerly-awaited album is due in the Spring, and Low Roar will perform at Sónar Reykjavík on Saturday 15th February.