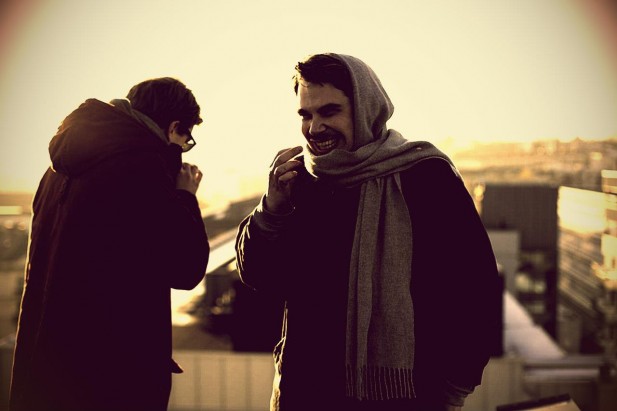 They may just carry the most unfathomable yet memorable band name, but Norway's iampsyencefiction play uncomplicated music to melt your heart thanks to the warm vocals and well-considered lyrics.
What started as a solo project for singer songwriter Aleksander Johansen soon expanded to a full band, but the music did not lose its original intimacy and it has been compared to Red House Painters and early The National.
After releasing a couple of EPs, iampsyencefiction present a brand new song – 'Spy vs. Spy' – which also comes with video set inside a church, a fitting place to sing the almost gospel chorus. Moving.