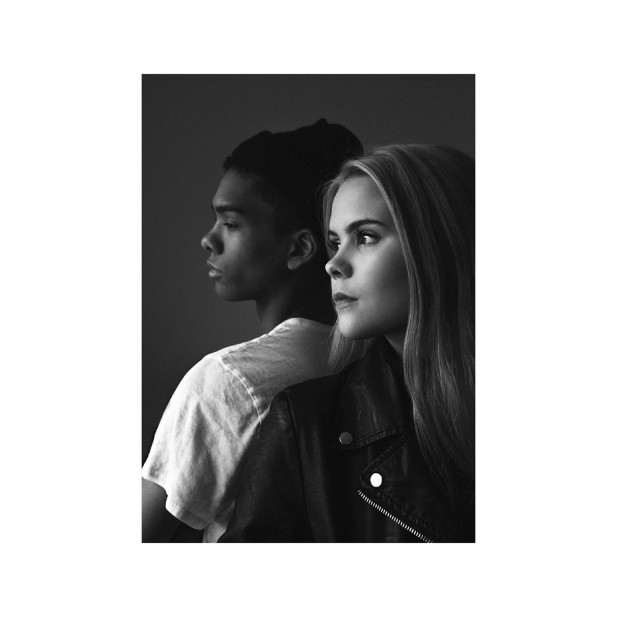 Dreamy Icelandic duo Highlands wow with the long awaited video clip for their latest single ' Hearts'!
It was a great day for electro pop when Logi Pedro Stefánsson joined forces with Karin Sveinsdóttir, and this promising young duo seem to have got off to a cracking start!
The sound is simple and effective: dulcet vocals over an ice-cool electro beat and a banging chorus. The real magic, however lies in the lyrics, as Sveinsdóttir sings with refreshing honesty about an experience that should perhaps best be forgotten: "I hope they'll never know that we shared heartbeats."
The video features extremely attractive teenagers in Reykjavík, and the events that lead up to them getting together. Think vodka, house parties and fireworks in the snow – the perfect soundtrack to soothe your sore head the morning after the night before!
Watch the video for 'Hearts' right here, and you can listen to and download their 6-track EP No1 just below!