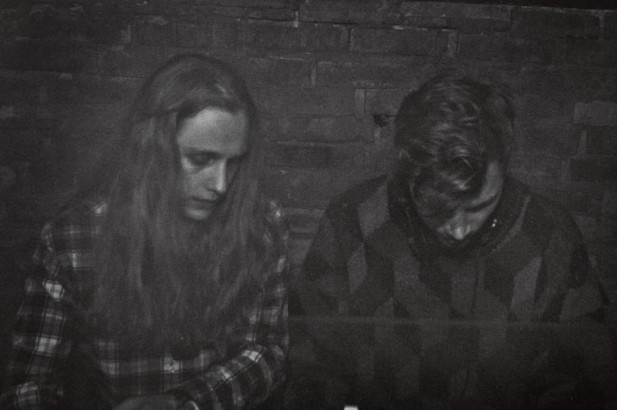 Copenhagen residents by way of Sweden, franskild is a coming together of long time chums and collaborators Love Ojensa and Tim Söderström who are rather adept at crafting delightfully melodic and atmospheric dance music.
This, their new  single 'Clockworks', released on ace label Sweat It Out has the, by now very familiar, blissed out beats of Söderström backing up the ethereally beautiful voice of Ojensa to shape a near perfect slice of 80's by 90's house music that would work just as well in the clubs of Chicago as on the sun drenched beaches of Ibiza.
Find out more about franskild in our exclusive Spotlight interview with the pair.