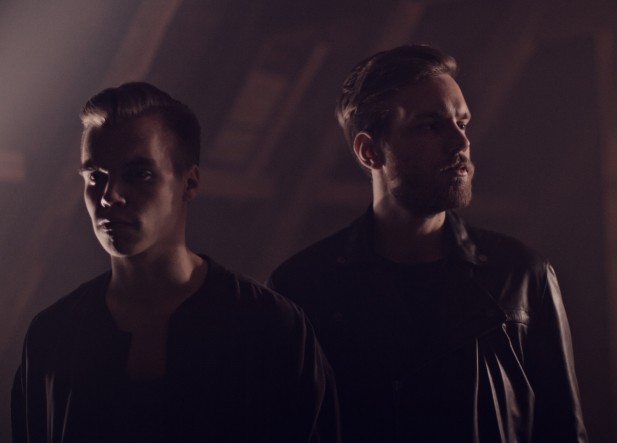 Cape Lion are gearing up to the release of their debut EP and to tease your musical taste buds, have put out a live re-working of one of the songs from aforementioned EP, 'Brother'.
Hailing from Stockholm, the coming together of producers/song writers Carl-Johan Sevedag and Martin Wiklund has once again produced a rather spiffing musical outcome from the Swedish capital.
The video is simple (filmed funnily enough in what appears to be an attic) and gives plenty of light to this delightfully simple yet thoroughly beautiful alternate take on 'Brother'. The original can be heard at the end of the video and will leave you longing for the official release this summer.