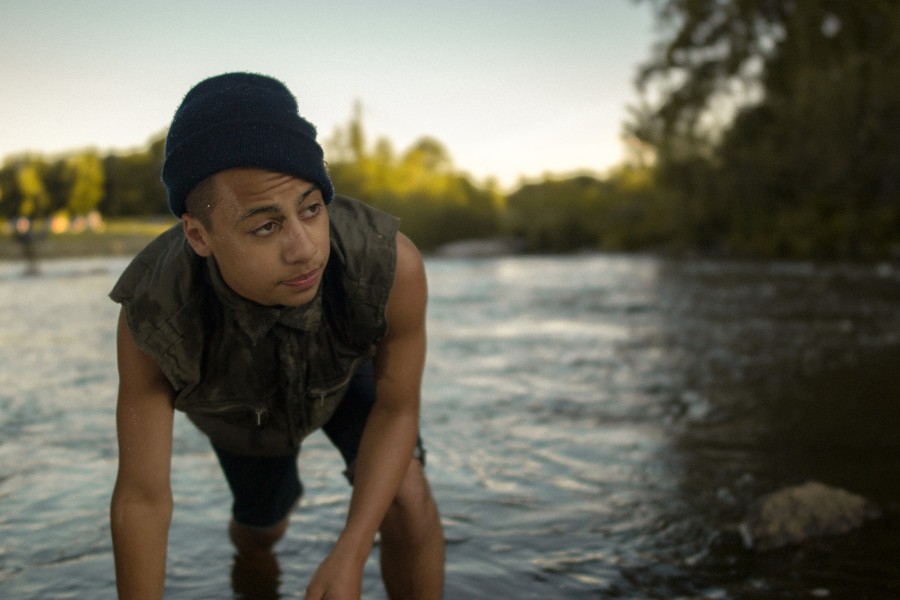 Finland and hip hop aren't words that are traditionally synonymous, but all that has changed in recent years and 18 year old rapper/producer Biniyam from Helsinki is a perfect example.
He's just released the video for '1NE', the track opening with a vocal sample that runs throughout the entire track, backing Biniyam before he flexes his sword skills in the plush, palatial surroundings of his video set. The German-Ethiopian rapper then shows off his well honed lyrical muscle, showcasing some highly skilled and seriously interesting vocal work throughout the track.
This song is a great slice of chilled out hip hop that very well represents his debut, self titled EP – an unmissable listen, available now through Cocoa Music.