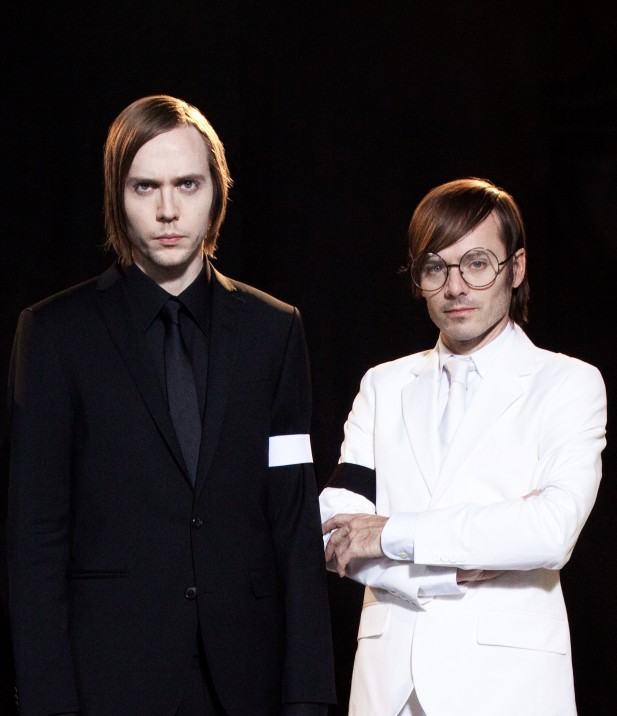 Icelandic bands seem to find it an effortless pursuit to put together lush, catchy songs that stick in the musical mind as well as your beauty receptors, and Starwalker are no exception.
We're sure after listening to the mellowed out electro of 'Losers Can Win', it would come as little shock to discover that this duo is a collaboration of Jean-Benoit Dunckel – one half of French wonders Air – and Bardi Johannsson of Icelandic electro heads Bang Gang.
Combining the sounds of both bands, Starwalker have produced a beautiful acoustic based track that will surely fill your winter bones with warming musical pleasure. The pair debuted the live show of Starwalker at Sónar Reykjavík last week, with 'Losers Can Win' standing out as a particular highlight during an enchanting performance which guided spectators through 40 minutes of their brand new work.
Watch the UK premiere of 'Losers Can Win' at Ja Ja Ja right now,  and make sure to get hold of a copy of their debut EP Losers Can Win when it's released on March 17th through Prototyp Recording & Bang Ehf.