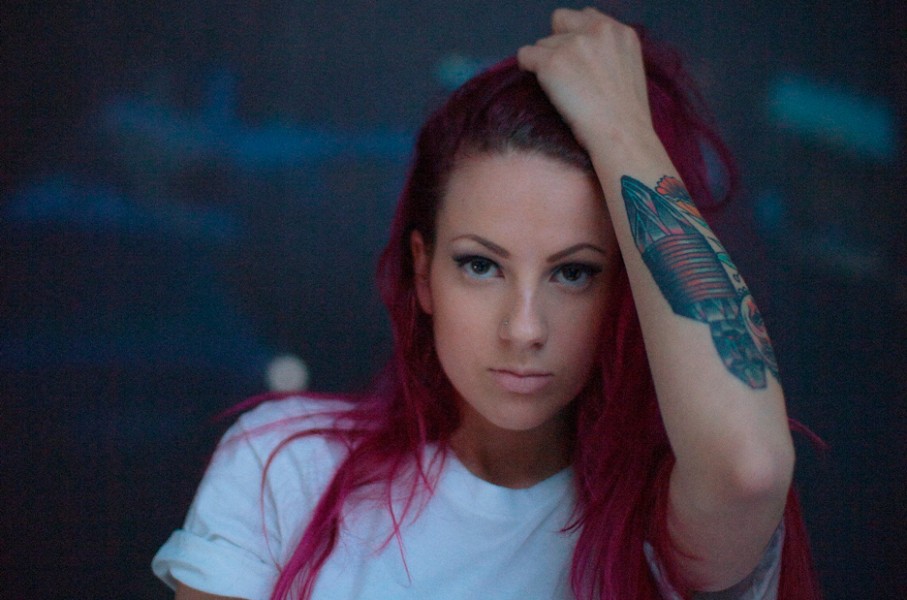 We're thrilled to be able to premiere the brand new video from rising Finnish vocalist and songwriter Ronya today – a distinctive and exciting new talent from Helsinki, who seamlessly fuses edgy electro hooks with irresistible R'n'B vocals.
Having cut her teeth with Warner Music Finland when she was a teenager, Ronya has now joined forces with indie label and production company Cocoa to produce her latest body of work, with new single 'Flame' leading the charge.
'Flame' will be released via Cocoa on the 28th February, so check out the video now – exclusively available at Ja Ja Ja – to see and hear what this fearless songstress does best!
Director: Taito Kawata
Dop: Johan Wasicki
Production Company: Cocoa (www.cocoa.fi)
Producer: Seppo Kerkelä, Tommi Melajoki
Crew: Sara Floman
Label: Cocoa Music Ltd. 2014
Executive Producer (Music): Marked Man
Management: Anton Molander
www.cocoamusic.fi