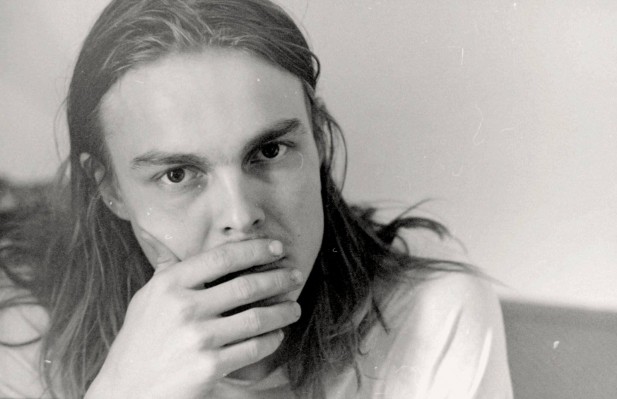 Former Joensuu 1685 frontman leaves behind much of his old psychedelic sound in this first listen of his hotly anticipated solo material.
After releasing their eponymous EP in 2008 to great acclaim, Finnish vocalist Mikko Joensuu had seemingly disappeared from the music scene but judging from this latest offering, it was worth the long wait!
At just over 7 minutes long, 'Land of Darkness' is a beautiful slow burner that leaves you wanting more. Mikko's wonderful rich vocal tone brings to mind classic singer-songwriters such as Neil Young and contrasts with the delicate electro backdrop and cosmic bleeps, which are subtle nods to psychedelia.
The simplicity of the black and white video lets Mikko's lyrics shine and enhances the uplifting, almost hymn-like quality of the song. You hardly get to see the man himself though as the video focuses on satellite images of Earth, interspersed with stunning nature shots. Mysterious!
'Land of Darkness / Lake of Fire' will be released as a limited edition 12″ vinyl EP on March 7 via Fullstream Records and we can't wait! Until then, watch and enjoy: