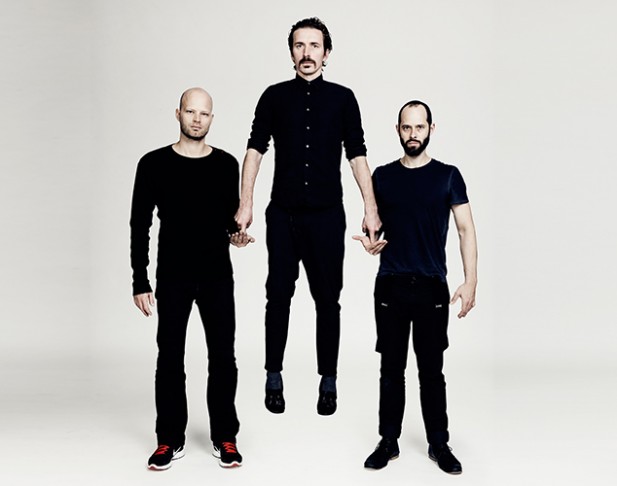 Danish electro trio WhoMadeWho are back, steadily unveiling new tracks to follow up the release of  their album Brighter back in 2012.
Revealing a brand new tune entitled 'Heads Above', we're given a taste of what to expect from the band's  forthcoming fifth full length Dreams, out on the 3rd March via Munich-based collective Gomma Records.
This inspired and eclectic band are gradually conquering Europe, with their very recent live tribute to Sir Franco Battiato at Festival of Sanremo – the Italian Grammy Awards – showing that this band are successfully making a mark in my native Italy with their thrilling and captivating recipe. Great tunes, well-refined vocals and some bizarre costumes are waiting for you!