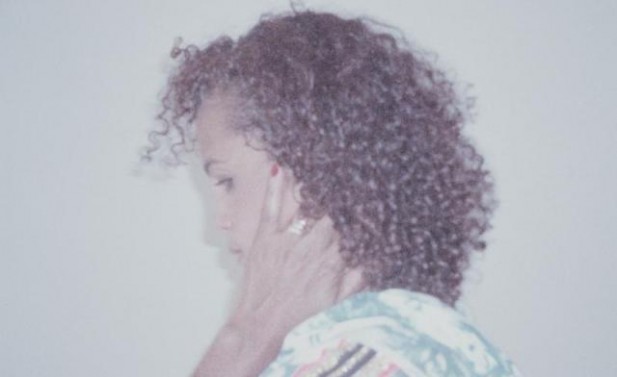 Swedish icon Neneh Cherry is back with her first solo album in 18 years and there is absolutely nothing blank – except the title – about this completely engaging project.
Blank Project is an incredibly energetic 10 track-full length that will keep you tuned for 49:08 mystic minutes, while simultaneously transporting you back in time through its high quality 90's glances.
The album, recorded in five days and produced by Four Tet, features the collaboration of RocketNumberNine and a vocal tribute from her explosive compatriot Robyn. Hosting raw lyrics and even stronger beats; check this bomb out, streaming via NPR now and tune into the 'Out Of The Black (ft. Robyn)' just below!
Blank Project will be released through Smalltown Supersound on the 24th February 2014.