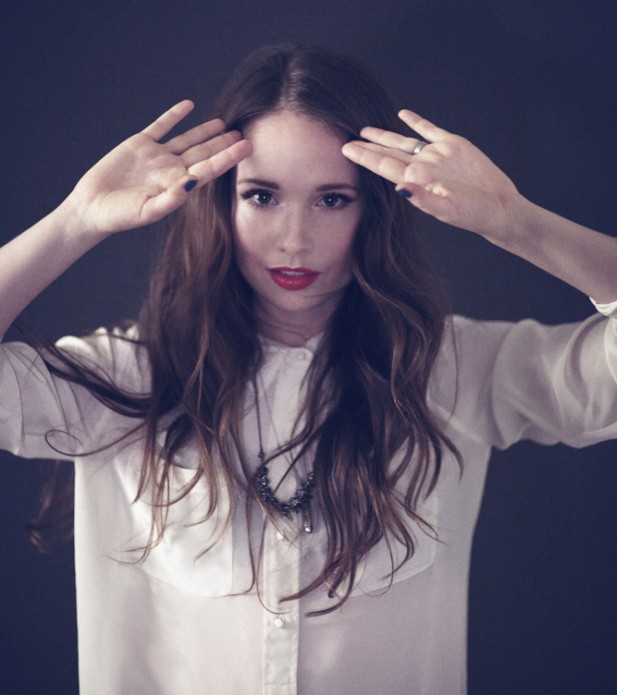 Monica Birkenes prefers to be known, musically speaking, as Mr. Little Jeans. Having swapped her native Norway in favour of LA, she's been dancing up the garden path to pop superstardom for some time, working with the likes of Neon Gold since 2010, teasing us with barely more than one new song a year.
The Good Mistake EP, compiles some of the key tracks from her earlier material, including her cover of Arcade Fire's 'The Suburbs', but is headed up by a brand new track,  'Good Mistake', which combines the kind of irresistible dance groove and catchy pop hooks which we were fairly certain Kylie had patented for exclusive use some time ago.
'Good Mistake' serves to give us a taste of what to expect from her debut album, Pocketknife which is due on March 25th. You can get the Good Mistake EP now via iTunes.