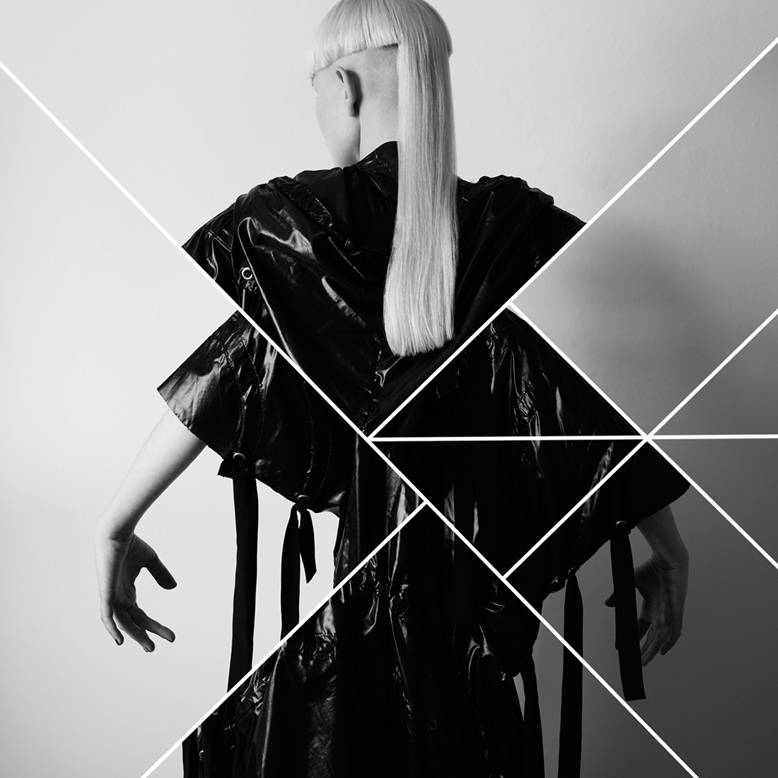 To begin to discuss 'Bullet', it's probably best to start with Kill J's own words:
"This song is dedicated to the victims of other peoples bullshit convictions. People who act sinful, hateful and ungodly in the name of their God."
If the title and that statement wasn't enough indication already, it's safe to say 'Bullet' isn't the work of a band who are looking to pull their punches. Still somewhat shrouded in mystery, the Copenhagen duo are marking themselves as one of the most wonderfully exciting and uncompromising artists who have emerged in the last year.
As their vocalist delicately coos the words "just a dumb fuck taking the sharp blows" into your ear, you can be sure they aren't here to hold your hand and sing you softly to sleep. It's in these sharp contrasts to what you expect that Kill J excel. It's hard to describe the production without resorting to using words that evoke the violence the band are highlighting. Sparse beats and tone like a radar pulse is often the sole accompaniment to her voice, before explosive rapid fire stabs of synths kick in, sounding nearly demented, punctuated by one word: 'bullet'.
With the combination of an incredibly strong message delivered by pop-styled production and sugar-sweet vocals, 'Bullet' is a battle cry sung by a nightingale.
'Bullet' is released on April 7th by Sound of Copenhagen and Chess Club Records digitally and on limited 7″.