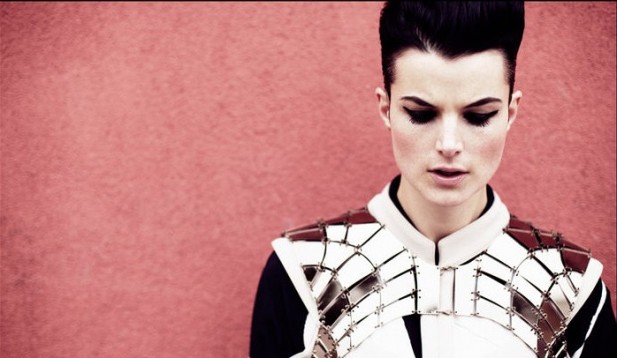 The last time we saw Sweden's Karin Park, she was indulging in a spot of light taxidermy in the video for Maya Jane Coles' track 'Everything'. Though it's nice that she's taken some time out to pursue her hobbies, it's much nicer to have her back releasing music for us to enjoy.
'Shine' is the first taster of her new material, which follows 2012's Highwire Poetry. Undisputed mistress of keytar, 'Shine' sees Park further exploring her dark, rhythmic synth-pop sound, with her distinctive vocals taking centre stage.
'Shine' is released on February 24th via State Of The Eye Recordings, and is available to pre-order via iTunes.