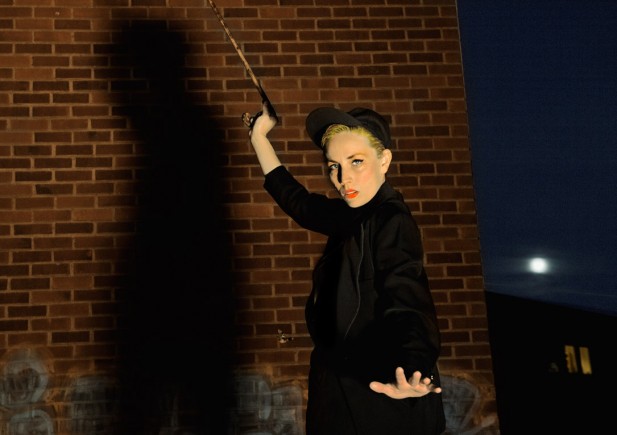 'Pyramids' is the latest track from Jenny Wilson's album Demand the Impossible! – an album based on Wilson's own experience with cancer when she was diagnosed at the age of 35.
Now, four years later, healthy and cancer-free, the result of all her anger, pain and struggle has been put down in her album. 'Pyramids' is a raw, tribal and rhythmic piece that melts all the pain together in one track. As Wilson explains it herself: "it's a song about the suffering of old times and this is a song where I am really taking stuff from wherever and smashing it all into one piece".
Listen to 'Pyramids (Rose Out Of Our Pain)' below.