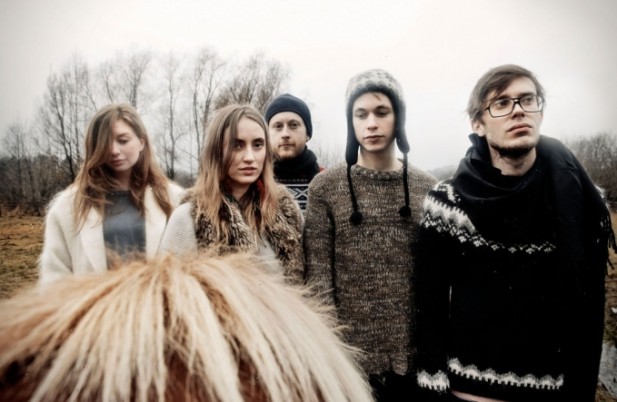 Highasakite, the fantastically Norwegian eccentric indie rock quintet has released another intense track from their much anticipated full length Silent Treatment, due in UK on the 3rd March via Propeller Recordings.
After the rather exotic tune 'Leaving No Traces', we have the pleasure to get another taste of what to expect from their promising album with 'Iran'; a song where eastern accents and a folk atmosphere collides with powerful tribal drums and vocals.
Highasakite will be performing at Birthdays in London on Wednesday 19th February, and Ja Ja Ja are very proud to have teamed up with Killimanjaro for the party!
We're offering a special ticket/album deal for Ja Ja Ja readers – advance tickets cost £7, or £15 with CD and £20 with vinyl bundles (meaning that you can get hold of the album two whole weeks before it's officially released in the UK!)
Find out more about the offer here, and make sure to sign up as a Ja Ja Ja member for more special offers in future!