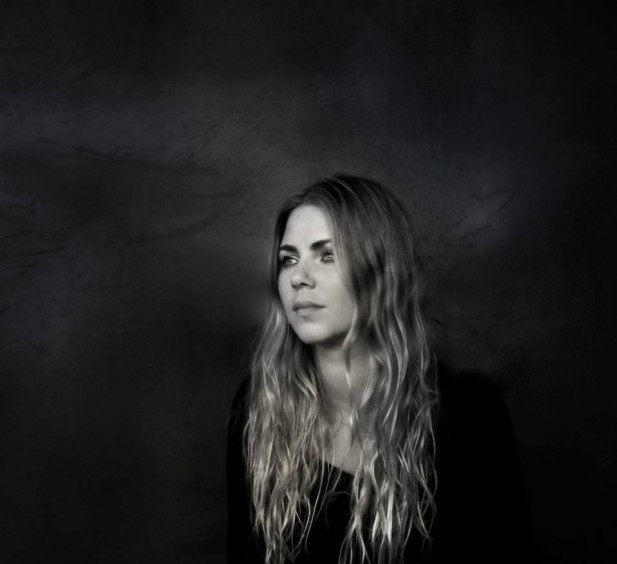 Fura is the collaborative project of Björt Sigfinnsdóttir, and Bloodgroup's Hallur Jónsson and Janus Rasmussen, the latter of which has been lately cutting his teeth on dark techno in his Kiasmos guise. Last year's track 'Demons' set expectations high for where they might go with their brand of brooding electronic pop, and with 'Poems of the Past' they do not disappoint.
Moody and downtempo, Sigfinnsdóttir's vocals hang low in the air like smoke in the room after a party. The layers of electronic production from Jónsson and Rasmussen build slowly and organically, peeling back at just the right moments.
'Poems of the Past' is available now on iTunes.