After returning to The Lexington last night to present shows from Vök, Atlanter and Schultz & Forever, we're very excited to reveal the line up for our next event!
We've got Norwegian super-group Electric Eye, the thoroughly charming Last Lynx from Sweden and one of Finland's most exciting emerging bands The Scenes lined up to join us. The show will take place at our home of The Lexington on the 27th March, so scroll down to find out more about who's playing and what the show has in store.
Ja Ja Ja Proudly Presents:
Thursday 27th March 2014 – 7:30pm 'til late
The Lexington, Pentonville Road, London N1 9JB
Tickets are £5 in advance for members (£7 on the door for non-members), and on sale now from Billetto.
Electric Eye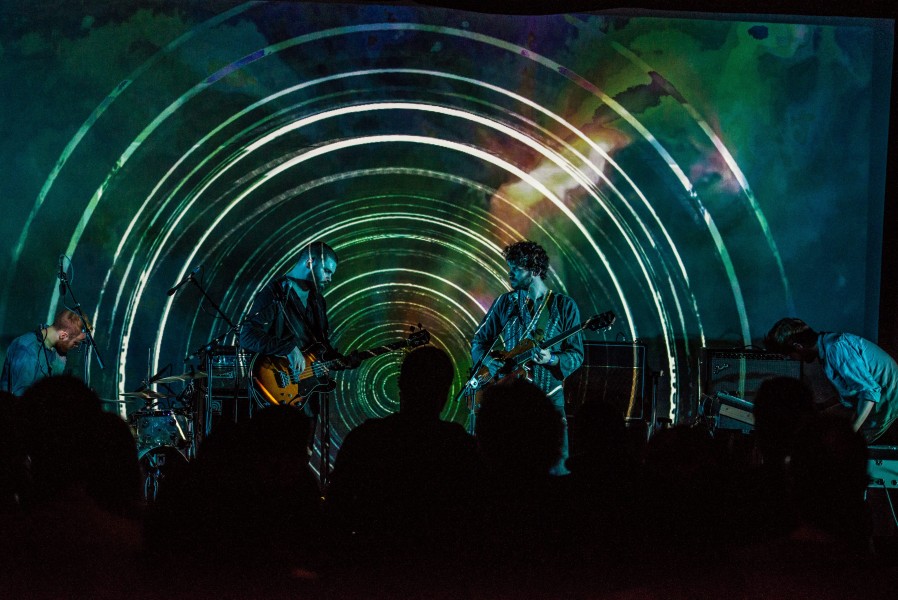 Norway's Electric Eye play droned-out, psych-rock inspired by the blues, India and the ever expanding universe. Their members hail from some of Bergen's foremost underground bands – namely The Megaphonic Thrift, Hypertext, The Low Frequency and The Alexandria Quartet – and after just a couple of spectacular live shows together, the buzz around Electric Eye quickly spread all over the country. The band released their long-awaited debut LP Pick-up, Lift-off, Space, Time on Fuzz Club Records in April last year, inspiring rave reviews in the Norwegian music press and beyond.
Having spent the rest of the year touring across the Nordic region, Portugal and the US, Electric Eye landed at Iceland Airwaves for an impressive seven shows in November, then two at Eurosonic in January. This year sees them busy recording their second album and continuing their live takeover of the world including SXSW, stopping in for our March Ja Ja Ja on the way.
Last Lynx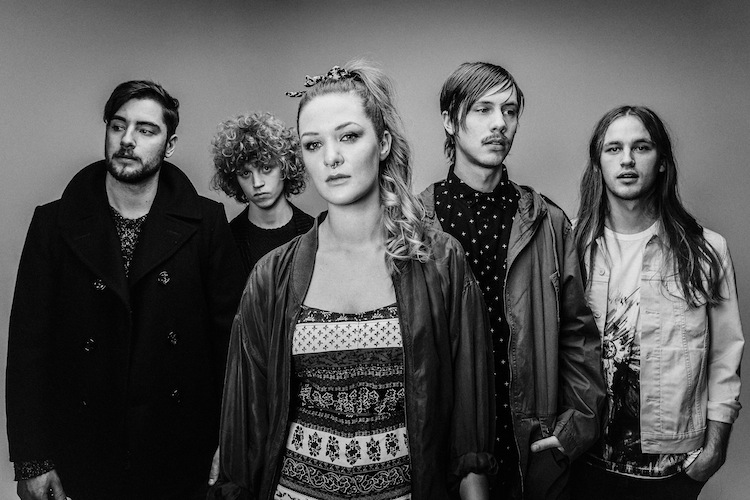 Last Lynx build their songs from urban themes invented in a forest tree house somewhere just outside of Stockholm, telling stories of friendship, love and the fear of being alone, and are self-confessed incurable romantics. Made up of Camilla Dahlstedt, Robin Eveborn, Kim Lindqvist and brothers Marcus and Fredric Lindblom, the five piece say their sound has its roots in organic 60s pop, coming together by way of modern electro.
Their debut EP Ocean Reels was released back in April 2013 – featuring the Hype Machine chart-topping single 'Killing Switch' – and throwing them into a whirlwind summer of live shows all over Europe and the US. Produced and mixed by Lasse Mårtén, the acclaimed engineer behind Niki & The Dove, Lykke Li and Peter, Bjorn and John to name a few, they've continued this collaboration to make their second EP, due for release this year.
The Scenes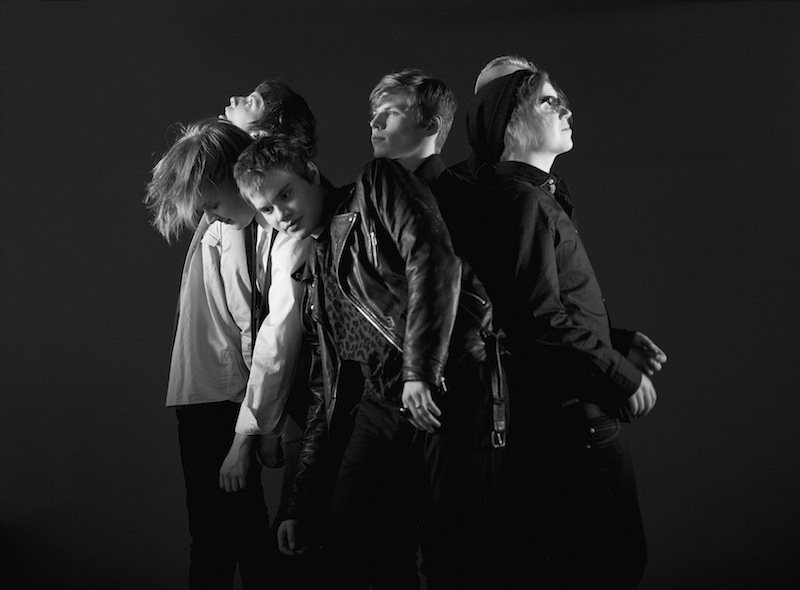 Formed in the snowy climes of Northern Finland in 2009, The Scenes create music influenced by psychedelia, hardcore punk and progressive rock. Led by singer Konsta Koivisto and all under the age of 23, the band are already developing a reputation for their shamelessly energetic, lights out and mayhem live performances.
Last year saw the release of their first album Images of Animals Crying in Public in April and culminated in a dynamic opening night performance at Lost In Music: Tampere, Finland's foremost new music festival and the band is currently preparing to release their second studio album, 'Beige', later this year.