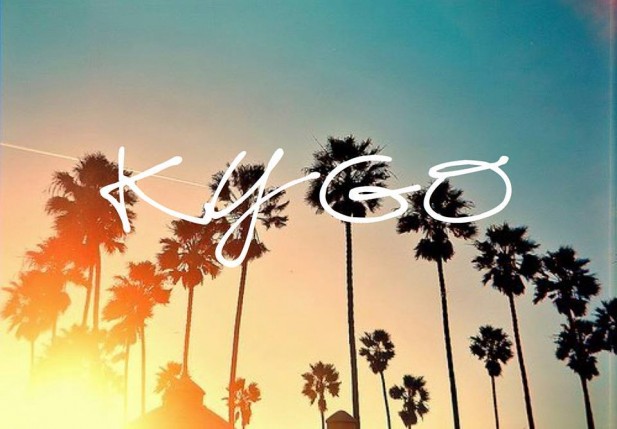 Just 22 years old and already tipped for greatness? Meet Bergen's Kygo.
This burgeoning producer from Norway's beautiful west coast has a serious knack for taking chart hits past and present, and completely transforming them. Over the past year or so, he's applied the 'Kygo effect' to tracks from the likes of The xx, Ellie Goulding, Ed Sheeran and even Marvin Gaye, proving that no hit is too substantial to be tinkered with. His edit of Gaye's seminal track 'Sexual Healing' amassed more than 250,000 plays in just 10 days, further cementing the suggestion that Kygo is an artist to keep a close eye on over the coming year.
The self-taught producer (who picked up techniques from observing his favourite artists, along with a healthy helping of YouTube tutorials) is now preparing to head to the US for his first North American live performances, and is also working on some original tracks to support his growing wealth of remixes and edits.
Tune in to a selection of Kygo's tracks below to see what all the fuss is about, and make sure to keep an eye on Ja Ja Ja for all of his upcoming news.