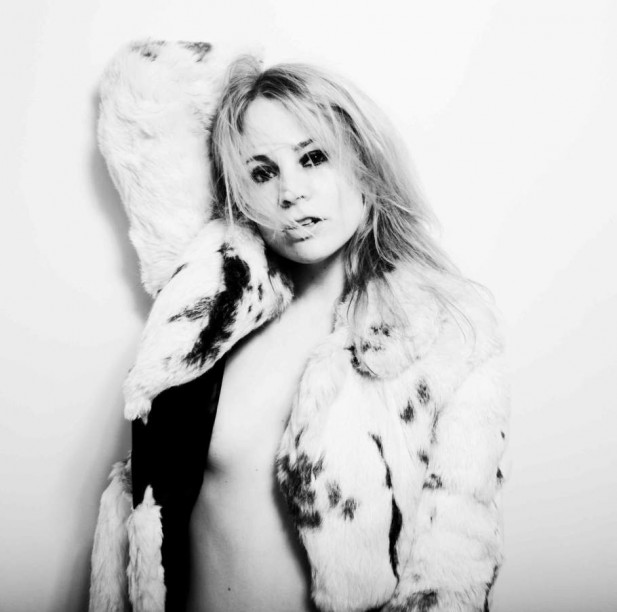 Norwegian electro queen Annie has revealed the video clip for her new song, 'Russian Kiss'. The clip was released on February 7th – the opening day of the Olympic games in Sochi – to showcase the track, a collaboration with the notoriously controversial artist Bjarne Melgaard, created to let Russian president Putin know exactly what she thinks about the much contested anti-gay rules, whereby gay "propaganda" is outlawed.
The fantastic disco-protest song, co-written with producer Richard X, bears all the hallmarks of a classic Annie track but with a distinctly Euro-trash dance vibe. The lyrics, meanwhile, leave no room for misinterpretation: "It is right that you fight for your love demands."
Melgaard worked with the singer and film photographer Richard Kern, to produce a short film to accompany the track. The multimedia project is inspired by the right to kiss the one you love, wherever and whenever you like. The stunning video features same-sex couples puckering up and shaking their thing to the throbbing house beat.
It seems that Annie has not only succeeded in producing a clear and defiant message with 'Russian Kiss', but a perfectly crafted dance song too.
Watch the video for the track below.