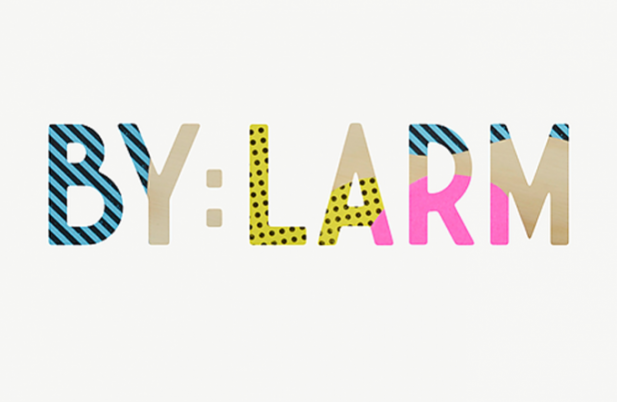 This year's by:Larm Festival – arguably the biggest Nordic new music showcase in the live calendar – is about to begin, and Ja Ja Ja will be going along to make sure that we can bring you all of the most exciting new music from the region. The event takes place in a number of venues around the beautiful Norwegian capital of Oslo and this year is set to feature 111 artists over four days and nights. That's a fair amount of music, so we've carefully selected five artists that we highly recommend you catch at the event, or that you check out at home if you're not heading along to the festival.
Kaja Gunnufsen
This Norwegian songwriter's been on our radar for the last few months, since releasing the delectable 'Au' last year in fact. Kaja's now set to release her debut full length album entitled Faen Kaja (Google Translate will help you figure that one out), and having released the stunning track 'Faen Ta' on Valentine's Day, we couldn't be more excited about catching her live. We're expecting gentle, childlike vocals and sumptuous melodies from this performance, so head down to the WiMP Tent on Friday and Herr Nilsen on Saturday to see Kaja bring her tracks to the stage.
Other Norwegian recommendations: Emilie Nicolas, LOVELOVELOVE, Andre Bratten, All We Are
Zhala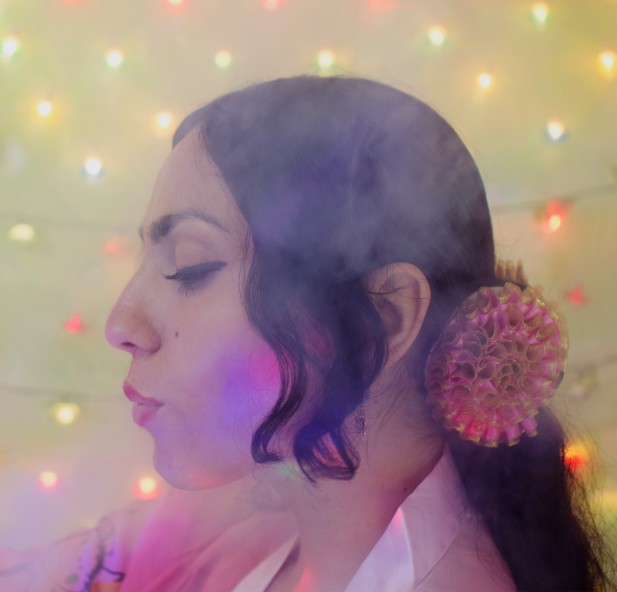 Zhala is fresh from releasing her brand new track 'Prophet' – the first resonances we've heard from the Swedish vocalist since her single 'Slippin Around' was released back in 2012. On 'Prophet', Zhala impresses and intrigues with her mysterious mix of what she describes as "religious rave" and pulsating, relentless rhythms – something that needs to be seen to be believed, and by:Larm's offering us the chance to catch one of her first live performances since returning with this single.
Zhala is the first – and so far only – signing to Robyn's Konichiwa Records label, and was formerly a backing singer for Lykke Li – with training like that, we're sure she's got some impressive tricks up her sleeve. Check out the video below to see Zhala performing 'Prophet' with her label boss Robyn at last week's Grammis for a taste of what's in store.
Other Swedish recommendations: Tussilago, Naomi Pilgrim, Tove Lo, Axel Boman
Sísy Ey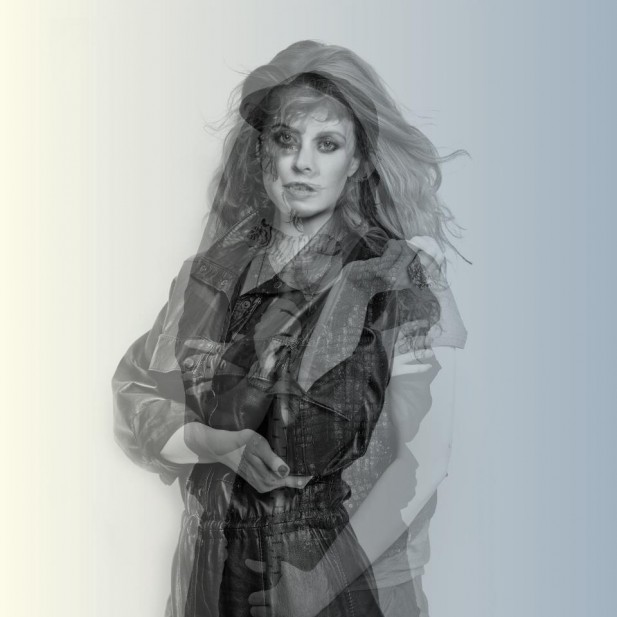 Three sisters, three extraordinary vocalists and one inspired producer. That's what to expect from the performance from Iceland's Sísy Ey. Alongside their producer and collaborator Friðfinnur Oculus, sisters Elín, Elísabet and Sigga Eyþórsdóttir create unforgettable electro hooks, infused with 90s house resonances and soulful, skilled vocal lines. The group haven't released too much record-wise, so the live performance is the perfect arena to get a glimpse of the full oeuvre of this Icelandic collective. Tune in to 'Ain't Got Nobody' here to experience their powerful pop leanings first hand.
Other Icelandic recommendations: Dísa, Hjalmar with Erlend Øye
Jaakko Eino Kalevi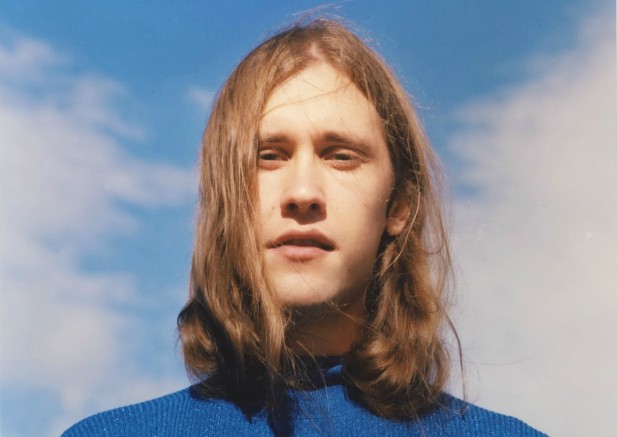 Following his enchanting performance at November's Ja Ja Ja club night, Helsinki's Jaakko Eino Kalevi proved himself to be an artist that we're absolutely determined to see again at by:Larm. A mesmerizing character, Jaakko's most recent work combines sparse, understated melodies with his unique, dead-pan vocal. We've got high hopes that Jaakko will soon release his first album with Weird World Record Co, and we're particularly looking forward to catching tracks 'Memories' and 'No End' in a live setting over the coming days.
Other Finnish recommendations: Shine 2009, Death Hawks, Satellite Stories
Kill-J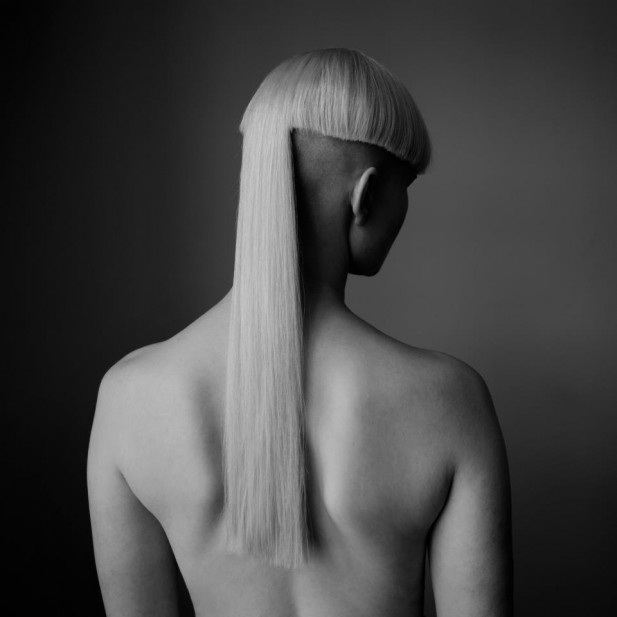 Shrouded in musical mystery, Danish duo Kill-J continue to play their cards very close to their chest. With just two tracks available to hear online – the captivating 'Phoenix' released back in the summer of 2013, and new track 'Bullet' – as well as a handful of tour dates supporting Oh Land to follow it up, a lot remains to be revealed by this intriguing duo who claim to have roots and feet in both the worlds of classical and hip hop. They'll be performing at Stratos at 23.30 on Thursday night, so make sure to be there early as this is sure to be one of the busiest shows of the night.
Other Danish recommendations: When Saints Go Machine, Baby In Vain, Linkoban