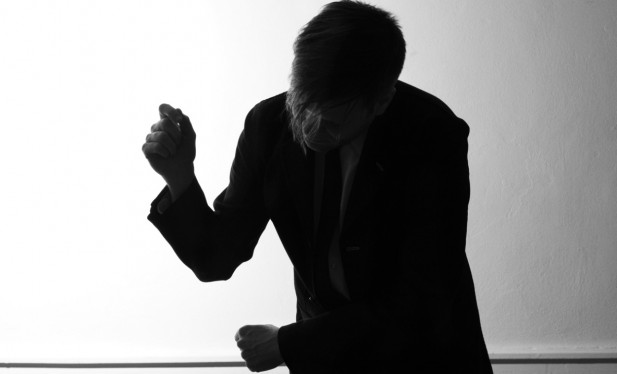 Take a look at Danish DJ extraordinaire Trentemøller's brand new video for his song 'Gravity'!
As with half of his latest tracks from the 2013 album Lost, a charming voice from the indie-rock world has been selected to melt smoothly into the tune: this time it's Jana Hunter from Lower Dens who's completing this job excellently.
Don't miss it, a pleasant 5:47 minute long car ride along sunny highways, where the famous actor Oscar Isaac awaits you. All though the enchanting and surprisingly calming song, peculiar strangers drive him around L.A., until he catches the perfect ride.