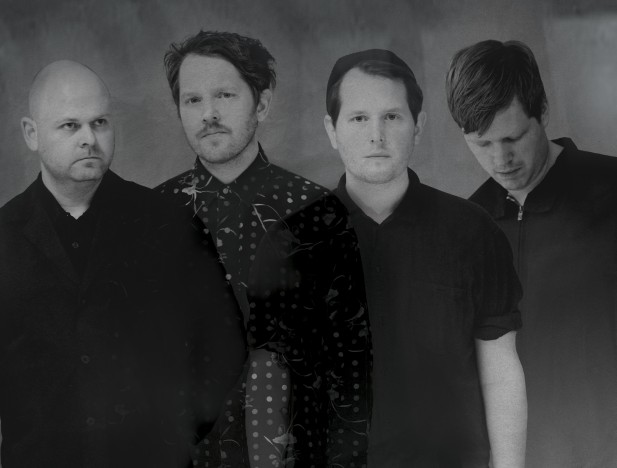 Just days after bringing you 'Silence Is A Gun' earlier this week – the latest track to appear following the release of their third album Hit The Waves – much loved Swedish quartet The Mary Onettes are back to unveil a brand new video to ease you into the weekend!
The band recently performed at an event hosted by Sofar Sounds – a collective who film intimate, beautifully made live sessions in living room settings around the world. This particular session was captured in Stockholm, where The Mary Onettes performed – among other tracks – their 2012 single 'Evil Coast'.
Watch the session exclusively here at Ja Ja Ja, keep an eye out for the band's forthcoming mini LP Portico, set to be released later this year and if you're US based, don't miss them live on their upcoming US tour.