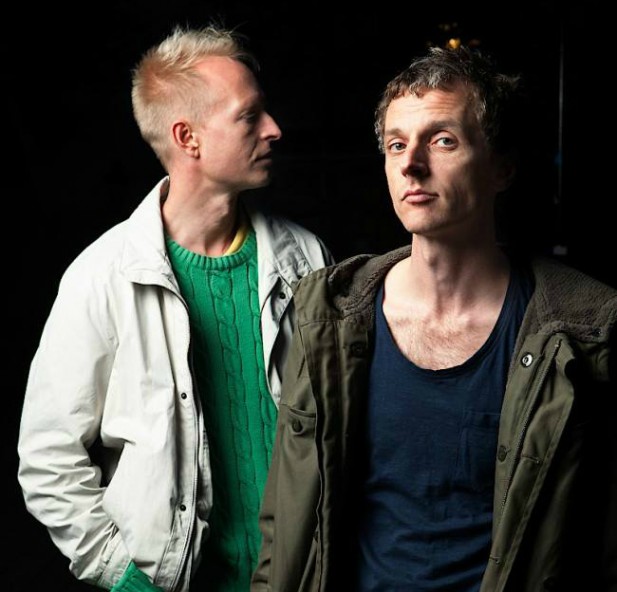 The Embassy, the legendary electro-pop duo from Gothenburg, are back with a new video for the song 'Roundkick', originally released back in June 2012.
There are no frills for the viewers of this clip; instead, an interesting point of view and a simple and realistic concept: a live performance in an art gallery – or maybe at a music seminar – shot on a fan's smartphone. What's more current than that?
Watch the video below, and have a seat in the front row of a privileged crowd to enjoy this beat.