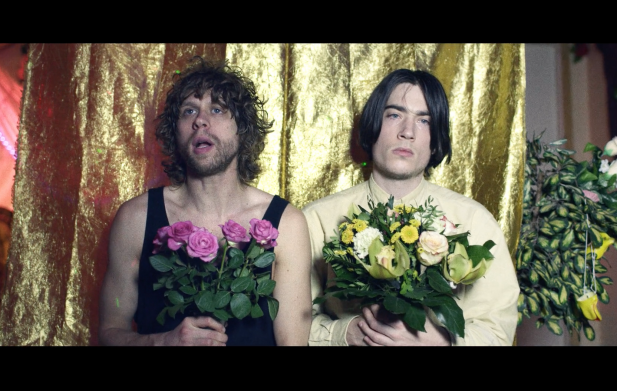 What do you get when you add a Reptile Youth to a Rangleklod?
When Esben Andersen and Mads D. Kristiansen – two of Denmark's most inspired and exciting musicians – decided to collaborate, the duo aptly selected the moniker Slow Celebration as their title, a name that perfectly encapsulates the pair's slow burning sonic leanings and understated playfulness.
Check out their video for the first track to appear from the pair –  'Fun' – now, and if you're in Vienna on the 31st January, make sure to check out their debut live performance at Spot on Denmark. If you're not there however, join the rest of us in praying that they'll take the live show on the road in the very near future.