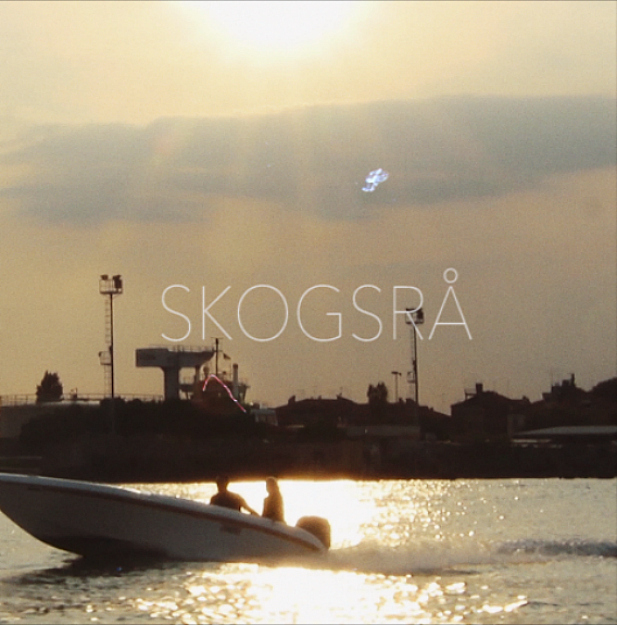 Get your dancing shoes on as Skogsrå reveals his vibrant new video for the eclectic single 'Now You See Me'.
As the video traverses through the serene waterways of Venice, we observe human nature at its most personal. While the lyrics are melancholic, the tune drives right away from that. A pleasant and surprising video for a bright pop tune, it is an authentic depiction of holidaying families and has the classic feel of a home video, with a hint of artfully detached nostalgia.
A lively summer track, 'Now You See Me' is the ultimate dance-pop song to beat the winter blues.