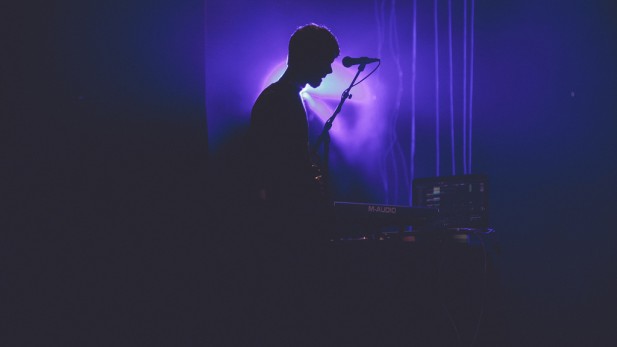 Sophisticated electronica combined with beautiful images, and the tale of a child's adventures in the woods you say? Don't mind if we do! We are proud to present to you the UK premiere for Intertwine's 'So What', a video which encapsulates all of the above features into one mesmerising clip.
The hypnosising track by the "bedroom boogie" brainchild of Norway's Tarjei Ekelund was awarded the title Urørt of the Week and ended up as a finalist of This Year's Urør back when it first released in 2012, but it is not until now that the official video has been released. Upon the first screening we were taken aback by the intense and well-executed combination of Ekelund's heavy basslines and powerful sound, as well as the adventure taking place in the images. Check it out for yourself below!
Find out more about Intertwine via the Brilliance Records website, and make sure to catch the live set at Trondheim Calling later this January.